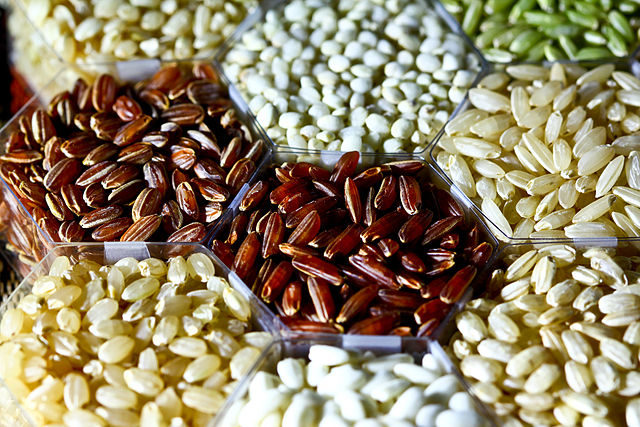 The export-import value of Vietnam in 2018 topped US$480 billion, up 11.1% year-on-year, said the Ministry of Industry and Trade (MoIT) in a newly released report.
The figure is contained in the "Vietnam's Export-Import Report for 2018," which was launched on April 10 and provides an overall picture of the import and export situation in Vietnam last year, according to Tran Thanh Hai, deputy head of MoIT's Export-Import Agency.
Hai, who is also vice chairman of the Editorial Board of the report, said that of the figure, export value hit $243.5 billion, up 13.2% and surpassing the target set by the National Assembly and the government and bringing the trade surplus up to nearly $6.8 billion.
Maintaining a high export growth and trade surplus amid increasing protectionism and economic uncertainty in the region and the world has helped to improve the country's foreign exchange reserves and stabilize other macro-economic indexes, the report said.
For 2019, the industry and trade sector has set an export target of $265 billion, an increase of 8% to 10% compared to 2018.
The annual report aims to provide comprehensive information and data on the country's industry and trade sector, and the import-export activities in particular, for use by state management agencies and the business community.
Compiled and edited by the Export-Import Agency, the Industry & Trade newspaper, and the General Department of Customs, the report was announced and published for the first time in March 2017.
Photo: IRRI Images