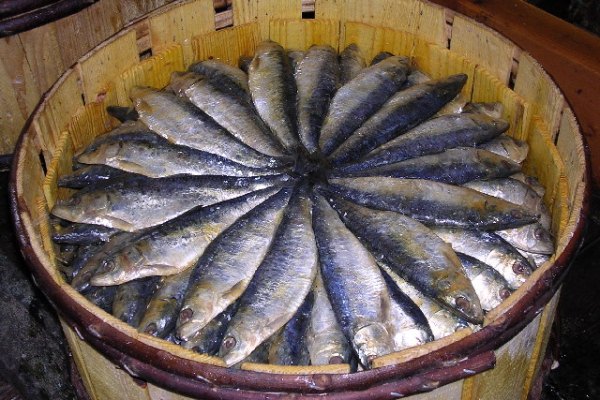 The United States has suspended the duty-free treatment of certain Thai products valued at US$1.3 billion over issues of workers' rights following Thailand's ban on three toxic agricultural chemicals.
The Office of the United States Trade Representative (USTR) announced that "President Donald J. Trump is suspending $1.3 billion in trade preferences for Thailand under the Generalized System of Preferences (GSP) based on its failure to adequately provide internationally-recognized worker rights."
The suspension, which goes into effect in six months, would affect about a third of Thailand's products included in the trade program. Duty-free treatment will particularly be revoked for all of Thailand's seafood exports to the US over labor issues, the USTR's office said.
"Despite six years of engagement, Thailand has yet to take steps to provide internationally recognized worker rights in a number of important areas… such as providing protections for freedom of association and collective bargaining. GSP eligibility will be revoked effective six months from today for approximately one-third of Thailand's GSP trade, which totaled $4.4 billion in 2018," the USTR said in a statement released on October 25," it continued.
"The list of products to be excluded from GSP for Thailand is focused on products for which the United States is a relatively important market for Thailand, but where Thailand accounts for a relatively small share of U.S. imports. Additionally, due to longstanding worker rights issues in the seafood and shipping industries, GSP eligibility will be revoked for all seafood products from Thailand."
A few days earlier, the US Department of Agriculture sent a document to the Thai government to delay and review the imposition of a ban on using three toxic farm chemicals, i.e., the herbicides paraquat and glyphosate and the pesticide chlorpyrifos in Thailand.
The US also accused the Thai government of banning glyphosate without sufficient scientific proof, asserting that the ban would affect Thai imports of US soybean and wheat as well as Thailand's farmers and trade partners.
However, the Thai government has rejected the US opposition. Prime Minister Prayut Chan-o-cha said Thai officials would be assigned to clearly explained Thailand's position to the US Embassy in Bangkok.
Thai Deputy Minister and Health Minister Anutin Charnvirakul said the US was worried only about trade while the Thai government was concerned about the health of Thai consumers.
Deputy Prime Minister/Commerce Minister Jurin Laksanawisit said the US Department of Agriculture's letter underlined the US government's concerns over the banning of the three hazardous chemicals "to the extent that the cost of a new chemical might be increased by up to 100 billion baht," Thailand's state-run news agency NNT reported.
GSP, the largest and oldest US trade preference program, is designed to promote economic development by allowing duty-free entry into the United States for 3,500 products from the 119 designated beneficiary countries and territories. 
Photo By Richard Greenwood