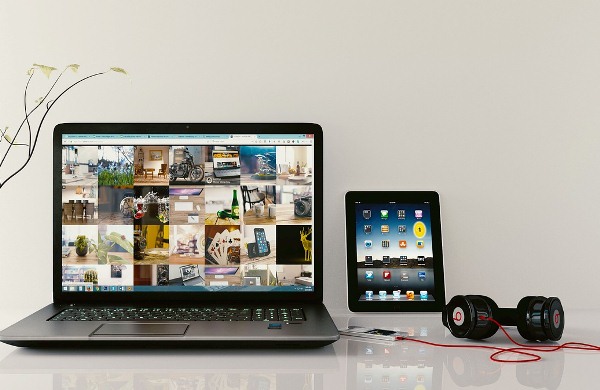 The Office of the United States Trade Representative (USTR) has issued a proposal to impose additional tariffs on a new set of Chinese imports with an annual trade value of about US$300 billion.
In a document the USTR posted a request for comments and notice of public hearing on the planned move to levy 25% tariff on more Chinese goods.
The document says that "in accordance with the direction of the President, the U.S. Trade Representative (Trade Representative) proposes… to take further action in the form of an additional ad valorem duty of up to 25 percent on products of China with an annual trade value of approximately $300 billion."
Furthermore, the USTR in the document says it is seeking public comment and will hold a public hearing on June 17, 2019 on its list of 3,805 product categories that could be subject to tariffs of up to 25%. Final rebuttal comments are due seven days after the end of the hearing, it added, which is a much shorter period of public feedback than for previous rounds.
U.S. President Donald Trump said on May 13 that he had still not decided on whether to impose duties on an additional $300 billion worth of Chinese imports. Despite this, the USTR, by releasing the proposal on the same day, has started the legal process that will allow this new round of tariffs to happen.
The USTR's list of new items to be subject to the potential round of tariffs includes "essentially all products not currently covered" by the previous rounds. It includes cell phones, laptop computers, milk and dairy products, fruit juices, meat, fish, vegetables and fruits, coffees and teas, fats and oils, sugars, cocoa and chocolates, fabrics and apparel, footwear, household products, steel and aluminum.
The proposed list excludes pharmaceuticals, select medical goods, rare earth materials and critical minerals. Any products given exemptions on prior tariffs "will not be affected," the USTR said.
The proposed American tariffs immediately followed China's announcement on May 13 that it will raise the rate of additional tariffs imposed on some imported U.S. products from June 1. The Chinese move was a reaction to the U.S. initiative increasing tariffs on $200 billion worth of Chinese goods to 25%, up from the previous 10%, from May 10, as a result of the impasse in US-China trade talks last week.
The rates of additional Chinese tariffs on some of the U.S. products will now be increased to 25%, 20%, and 10% from 5% to 10% previously, according to a statement by China's Customs Tariff Commission of the State Council.
The comment period set by the USTR is expected to be completed before Trump attends a G20 leaders summit in Japan on June 28 to June 29, where he and Chinese President Xi Jinping are said to be meeting. The timing would place Trump in a position to activate the tariffs around that period.
Photo: Monoar Rahman Rony