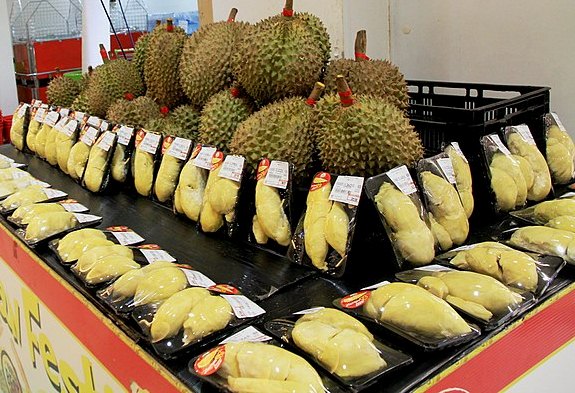 The Thai economy expanded by a 20-quarter high of 4.8% in the first quarter of 2018 year-on-year, according to the country's economic monitoring agency.
Deputy Secretary-General of the National Economic and Social Development Board (NEDB) Wichayayuth Boonchit said gross domestic product (GDP) rose 2.0% in the period January-March compared with the previous three months.
Wichayayuth revealed that the high growth was attributed to a 3.6% boost in private sector consumption as a result of the government's assistance plan for low-income citizens.
Low inflation and interest rates, coupled with continued private sector investment from last year's fourth quarter, were also contributing factors.
Most notably, applications for investment assistance in the Eastern Economic Corridor have reached THB165 billion (US$5 billion), while government investment has seen positive growth for the first time in four quarters.
Meanwhile, exports have continued to expand at a rate of 9.9%, approaching $61.9 billion. Increased demand due to growth in exports and private sector consumption has resulted in a 3.7% growth in the industrial sector.
The agricultural sector has also benefited from favorable weather conditions and sufficient water supply, expanding at a rate of 6.5%. In addition, the tourism sector has garnered up to THB573 billion from foreign visitors and THB267 billion from domestic tourists.
The board has therefore adjusted its growth forecast for this year to 4.5%, up from the previous figure of 4.1%, with a range of between 4.2% and 4.7%.
Exports for this year are forecast to rise 8.9%.
April exports leap 12%
Meanwhile, the Ministry of Commerce reported that April exports grew 12.3% year-on-year to $18.9 billion.
Continuous export growth has been attributed to strong performances in agricultural trade and the agro-industries, which have expanded by 9.8% year-on-year after several months of contraction. Products that recorded expansion included rice, cassava, frozen chicken, and fresh fruit.
Most notably, durian saw a 207% increase in export value to $220 million. Durian exports to China alone accounted for about half of all durian exports, growing by 774%. Exports in the first four months of the year have topped $810 billion, an increase of 11.5% year-on-year, said the ministry.
Photo: Karelj