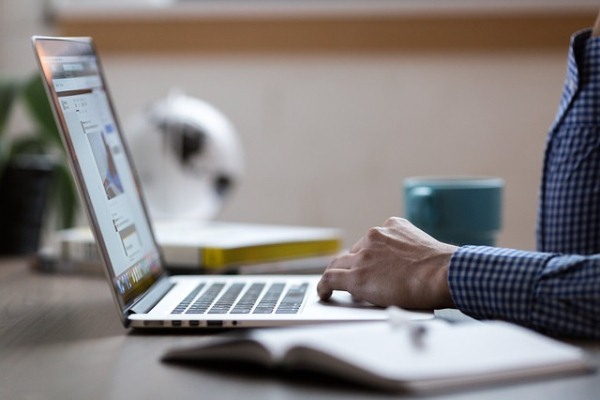 The Customs Department of Thailand said it is striving to implement technology that will provide greater convenience for companies in paying tax or receiving tax refunds, as it noted its tax collections have so far exceeded targets despite current U.S.-China trade tensions.
The Customs Department's principal advisor on customs control development, Chaiyut Kumkun, said the department, in compliance with the World Customs Organization's guidelines to implement the World Trade Organization's trade facilitation agreement, is promoting the integration of processes and the cooperation of customs and other agencies related to goods imports and exports.
After implementing the advance customs clearance system for imported items to help shorten the procedure, the Customs Department is now developing a system to facilitate international e-commerce by providing access to the e-payment system for tax payments, said a report from the National News Bureau of Thailand.
It is also developing the value added tax (VAT) refund system for exporters. The refund system will follow the blockchain system to allow companies to receive their VAT refunds sooner and make the system more efficient for international trade, said the agency.
Meanwhile, the agency said that despite the current trade war, it has managed to collect tax exceeding its targets for the first seven months of the 2019 fiscal year.
Customs director general Krisada Chinavicharana said the department has collected THB354.124 billion (US$11.286 billion) in revenue from October 1, 2018 to May 21, 2019, an amount 6.1% higher than that collected in the same period of the preceding fiscal year.
The total is comprised of THB60 million in tax collected by the department itself, or 18% of total revenue, and some THB280 billion collected by other agencies.
The amount collected is THB6.27 billion higher than the target, as the department was able to collect more tax on the sale of sedan cars and vans, as well as on onions and garlic.
The department, however, collected less tax than anticipated on guns, automobile chassis, and soybean meal products.