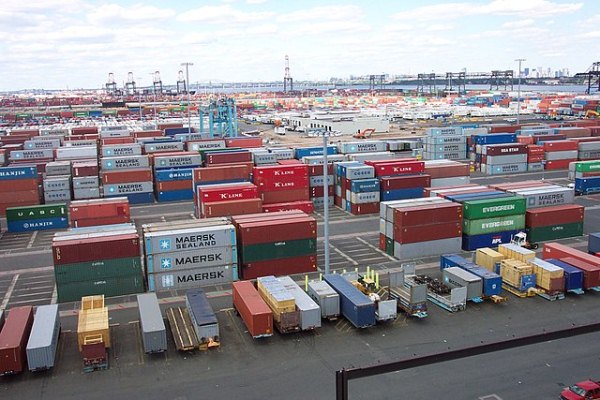 The ongoing U.S.-China trade war is contributing to global economic uncertainty, but it is also benefitting some nations, according to the World Economic Forum (WEF).
The WEF identified several countries that stand to reap the benefits of the China-U.S. stand-off that has seen the two top economic powerhouses implementing hundreds of billions of dollars in tariffs on each other's goods over the past year.
The current trade war is contributing to global economic uncertainty, said WEF, citing the World Trade Organization (WTO). The WTO's director general Roberto Azevêdo said there has been a seven-fold rise in tariffs imposed across the globe in just one year. And growth in world trade has almost halved since 2016.
But some countries are coming out trade winners as the U.S.-China spat is diverting trade to nations unaffected by the new barriers.
The United Nations Conference on Trade and Development estimates that more than 80% of the trade hit by U.S. and Chinese tariffs will be picked up by other countries—with the EU set to make the biggest gains.
WEF estimates a growth of US$71 billion in exports for the EU after the imposition of tariffs (assuming 25% U.S. tariffs on $200 billion of Chinese goods). This is followed by Mexico (+$28 billion), Japan (+$24 billion), Canada (+$22 billion), South Korea (+$14 billion), Australia (+$11 billion), Brazil (+$11 billion), India (+$11 billion), Vietnam (+$8 billion), South Africa (+$2 billion).
Meanwhile U.S. exports are expected to drop by $94 billion, and Chinese exports to contract by $205 billion as a consequence of their trade tiff.
In the long run U.S.-China bilateral trade will decline and be replaced by trade originating in other countries, said the report.
Photo: Captain Albert E. Theberge