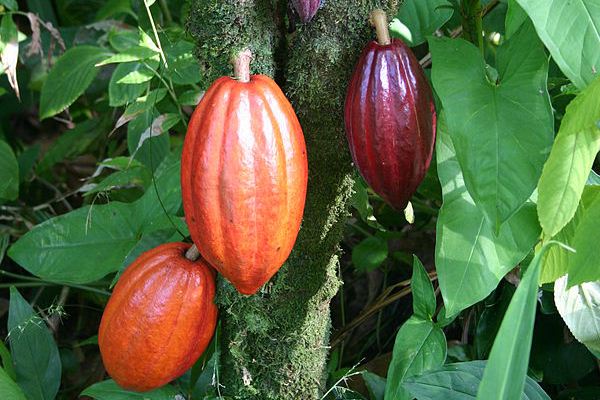 Indonesia recorded economic growth of 5.01% in the second quarter of 2017 year-on-year, unchanged from the 5.01% year-on-year expansion posted in the first quarter of the year,  according to Bank Indonesia.
However, Q2 growth is down from the 5.18% growth logged in the second quarter of 2016.
"Such developments are indicative of the ongoing economic recovery process in Indonesia, which is not as solid as previously predicted," said a statement from Bank Indonesia.
Economic growth in the second quarter was driven by increased investments in both building and non-building activities. Building investment ticked upwards on projects by private developers as well as government infrastructure projects.
On the other hand, robust non-building investment growth was derived from soaring commodity prices.
Meanwhile, exports posted slower growth due to lackluster recoveries reported in advanced countries that undermined demand for manufacturing exports from Indonesia.
Overall exports slipped 3.5% in the second quarter compared with the first quarter. Weak trade data were attributed to a slowdown in domestic goods production and supply of imported goods.
Moving forward, Bank Indonesia predicts the economic growth rate to improve in the second half of 2017 on the back of stronger export and investment performance.
For the full year, Bank Indonesia still predicts economic growth in the 5.0% to 5.4% range.
"Several risks that threaten the economic outlook demand continued vigilance, including weak domestic demand due to ongoing consolidation in the corporate and banking sectors," said the central bank.
Photo: Medicaster