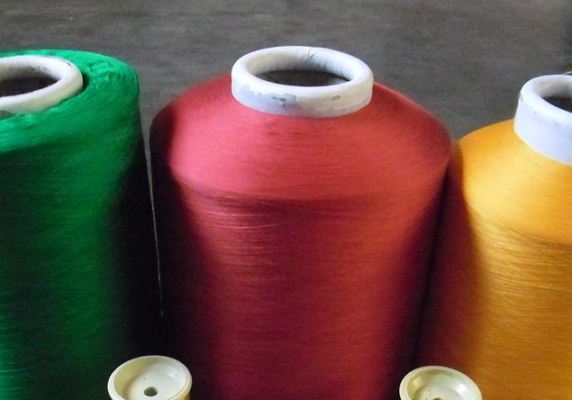 The government of Turkey intends to impose temporary anti-dumping duties on polyester partially oriented yarn (POY) imported from Vietnam.
The Turkey General Directorate for Imports under the Ministry of Economy announced that anti-dumping duties of 36.28% will be levied on polyester POY coded HS 5402.46 imported from the Southeast Asian country, said a report from Voice of Vietnam.
According to the Vietnam Competition Authority, this is not good news for Vietnamese polyester yarn producers as Turkey is one of the country's key importers, said the report.
Similar products from China, India, Malaysia, Indonesia, Taiwan, and Thailand are also being subjected to these anti-dumping duties.
In late February, Turkey initiated an anti-dumping investigation into imported polyester POY following a complaint from a Turkish textile manufacturer. The period under investigation is from January 1, 2010 to December 31, 2016.
The Turkish Ministry of Economy said it decided to levy temporary anti-dumping duties on the product as Turkey's import volume had increased significantly during the period under review.
The duties will be in effect from the date of announcement until the final decision on the case is declared.
Turkey has recently been frequently imposing safeguard duties on Vietnamese yarn, said the report. In May 2015, it initiated anti-dumping duties on yarn coded HS 5402.33 imported from Vietnam and Thailand after a lawsuit from a local yarn producer. Turkey levied anti-dumping duties of 34.81% to 72.56% on the Vietnamese product in November 2016.
Photo: Surya Prakash.S.A.