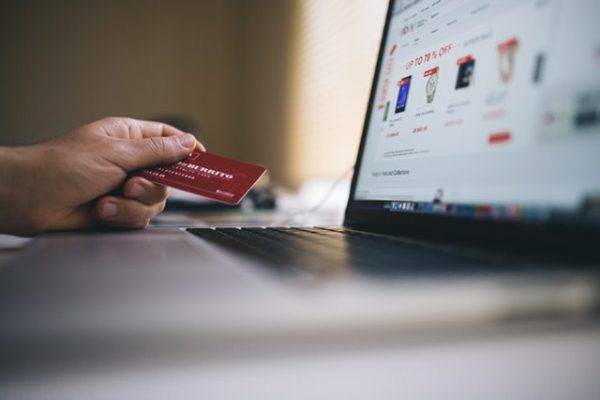 Still a relatively nascent sector, the global e-commerce logistics market grew by 18.2% in 2018, well above the growth seen in other logistics markets, according to a new report from Transport Intelligence (Ti).
Emerging markets are showing the fastest expansion, but even in developed economies, growth rates are usually in double-digits. Ti expects the global market to grow at an expected nominal 2018-2023 compound annual growth rate (CAGR) of 11.8%.
The latest report from Ti also shows that while still expanding rapidly, the market's rate of expansion is slowing. Further, it is a market in which competition, challenges and new entrants are raising questions over future development opportunities.
Ti's latest figures suggest that the cross-border component significantly drives this uplift. Cross-border e-commerce is bringing supply chain stakeholders into direct contact and challenging the status quo.
"But while gaining access to millions, if not billions, of new customers is an attractive proposition for e-commerce companies, targeting purchasers in foreign markets is not the easiest of strategies," said Ti, a leading source of market research and intelligence for the global supply chain and logistics industry.
The report also believes that the trend for offering more omni-channel retail solutions is likely to be a key requirement moving forward.
"This is largely driven by the purchase behaviour of consumers, who demand a seamless experience enabled by the use of different channels to order, pay, collect and return products. They demand more delivery and returns options and leverage retailers against each other to get the best value for their money," it said.
In addition, the report, "Global e-commerce Logistics 2019," examined e-fulfilment and last-mile cost structures, and found a common theme among senior management and leaders at the largest e-fulfilment and last-mile providers globally, as well as niche e-commerce logistics providers. This is the threat posed by global retail platforms managing their own logistics requirements while also offering services to third parties.
The entry of players such as Amazon, Alibaba and JD.com is forcing many to consider what the future of e-commerce logistics might look like, said Ti.
The report's lead author, Viki Keckarovska, senior research analyst at Ti, said, "Whilst some would say that Europe's legacy infrastructure and market structures are unfit for the new e-retail world, it could equally be argued that Europe boasts probably the most efficient logistics and transport sector in the world."
Keckarovska said that some logistics executives and leaders in the market see Europe's legacy infrastructure as a hindrance to the development of efficient e-retail distribution networks, "with facilities in the 'wrong' place and markets which were more focused on B2B rather than B2C deliveries."
Photo: Negative Space
0000