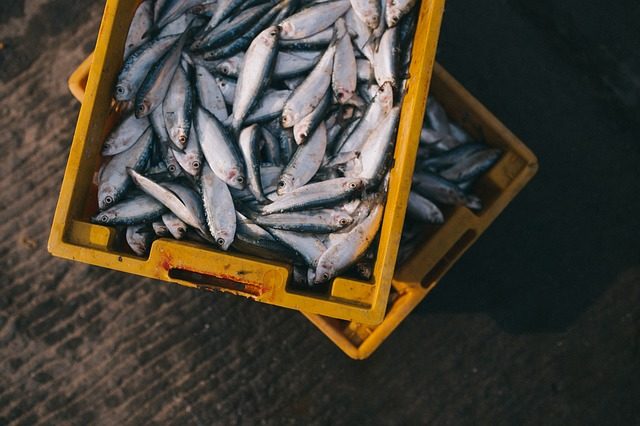 The Bureau of Customs (BOC) will prioritize the processing and release of imported fishery products to fast-track their entry into the Philippines' wet markets and address the spiking prices of fish and boost limited stocks.
BOC is prioritizing the release of imported fishery products upon the request of Bureau of Fisheries and Aquatic Resources (BFAR) director and undersecretary for fisheries Eduardo Gongona. The request was conveyed to Customs Commissioner Rey Leonardo Guerrero in a letter dated January 29.
The customs chief, in response, has ordered all concerned BOC officials through Customs Memorandum Circular (CMC) No. 48-2019 to fast-track the processing and release of imported fishery products, subject to compliance with existing customs rules and regulations.
Gongona in his letter noted that arrival of imported fishery products is already ongoing, pursuant to Fisheries Administrative Order (FAO) No. 259-2018, which provides the rules and regulations on the importation of frozen fish and fishery/aquatic products for wet markets during closed and off-fishing seasons or calamities.
The FAO was issued last year to meet the demands of the fish-eating population amid a temporary decline in fish production and insufficient supply.
Gongona noted that recent studies and statistical data show that most Philippine fishing grounds have become depleted. And despite conservation measures being implemented by BFAR to rehabilitate these fishing grounds, a temporary decline continues to be observed, prompting the importation of fishery products under FAO 259-2018.