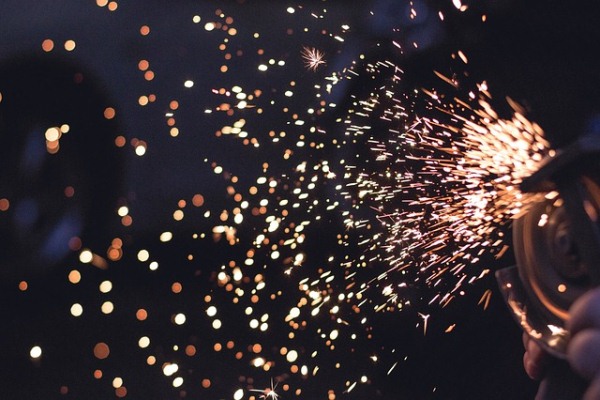 The ASEAN manufacturing sector continued to struggle in October, with operating conditions deteriorating at the sharpest rate in nearly four years, according to the latest IHS Markit Purchasing Managers' Index (PMI).
The PMI retreated to 48.5 in October from 49.1 in September, as operating conditions deteriorated across the ASEAN manufacturing sector for the fifth consecutive month, albeit at a moderate pace.
Lewis Cooper, economist at IHS Markit, confirmed: "The ASEAN manufacturing sector contracted further in October, with the headline PMI slipping to a near four-year low."
Weighing on the headline index were the steepest decline in output since November 2015 and the fall in new orders for the third month in a row. Employment also registered the quickest rate of contraction since late-2015.
Only two of the seven constituent countries—Myanmar and the Philippines—reported an improvement in conditions, contrasting heavily with a marked deterioration in Singapore and a further decline in Malaysia.
The headline PMI for Myanmar (53.0) was the highest since June, signalling a solid improvement in operating conditions, driven by strong growth in output, new orders and a further rise in employment.
The Philippines also reported an uptick, with the headline index of 52.1 highlighting a moderate improvement in the health of the manufacturing sector, as the rate of growth quickened to the joint-fastest since January.
Meanwhile, Thailand's manufacturing sector stagnated in October, the headline figure (50.0) signalled no-change in operating conditions following a marginal improvement in September.
Similarly, a headline reading of 50.0 was recorded in Vietnam, highlighting no-change in the health of the manufacturing sector in October to end the survey record 46-month sequence of growth.
Malaysia reported a deterioration in business conditions for the 13th month in a row. The headline index (49.3) signalled a marginal downturn, with the pace of decline the slowest since April.
Indonesia continued to signal a deterioration in manufacturing conditions, as the headline index fell to a near four-year low (47.7).
Singapore reported a further marked deterioration in operating conditions, with the latest headline figure (41.4) the lowest in the survey history (since August 2012).
Still, businesses remained confident that output would increase over the next year, although the confidence level has slid down from early this year.  
Said Cooper: "Despite turbulent conditions, ASEAN manufacturers remain optimistic regarding output expectations for the next year. That said, sentiment weakened to the lowest since February amid an increasingly uncertain outlook."
Image by Free-Photos from Pixabay