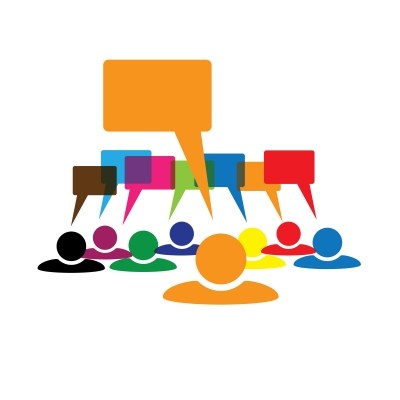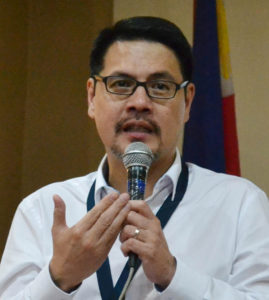 In recent years, digital commerce has grown tremendously and this has greatly affected how people conduct their trading transactions. We all have heard of stories from friends or acquaintances ordering goods offshore and not receiving their order, or receiving the wrong product, or not being able to secure the goods from customs.
When buying goods from suppliers abroad, it is important that one has a basic knowledge of how to buy and where to source foreign goods. For importers and exporters, staff or employees involved in the purchase process must have proper training and experience on how to specify the product requirements, how to obtain offers and select suppliers, and how to manage service providers (e.g. forwarders and customs brokers).
Purchasing & Supply (P&S) Environment
Given the risks involved in international trade transactions, companies engaged in cross border trade must always ensure they are able to efficiently purchase the right product or service at the right time and place, in the most economical way possible, and based on the needs or requirements of the customers.
A company's purchasing objectives may specifically refer to lower acquisition prices, extended credit line, decreased lead time, reduced clearance and delivery costs, and provision for value-added services. For large organizations, the purchasing and supply functions may involve all business operational units and may need integration into the whole supply chain.
A company's corporate environment will directly influence (a) what product or service to buy; (b) how to purchase such product or service; (c) why, for whom and when will the purchase be made; and (d) what operational units will be involved in the process.
Traditionally, the P&S function involves securing goods or services in regard to:
the right type of material / service,
in the right quantity / frequency,
in the right condition / quality,
to the right location and customer,
at the right time, and
for the right cost.
In recent years, two additional "rights" have been added:
delivered with the right tailored services (e.g. user technical support, warranty, maintenance and repair, etc.), and
with the right information (e.g. track and trace technology, trade compliance, quality inspections, regulatory requirements, etc.)
Internally, a company will have to organize its P&S department, taking into consideration factors such as the need to bring down costs and ensure quality, ensure supply in the production process, reduce lead times, and allow flexibility in case of market changes.
Identifying What to Buy
When determining and identifying the requirements for the good or service to be purchased, one must consider the following:
What is required?
How much is required?
When is it required?
Where should it be delivered?
How should it be transported?
How should it be quality tested?
What other information does my supplier need?
Failure to properly determine and identify the specific purchase may result in customer returns, breakdown in machinery and equipment, wrong or unusable supplies, delays in the production process or unavailability of the product or service. Additional information required by the supplier may include technical as well as regulatory requirements relating to the purchase.
The P&S Process
With regard to the whole P&S process, an importer or exporter must look at the purchase requirements in relation to the end-user (whether for internal or external users). Assessment of the purchase should include the total life-cycle lost (cost of acquisition and cost of ownership such as maintenance and servicing), depreciation, resale value and disposition (when no longer in use).
In analyzing the history of purchase expenditures, goods and services may be ranked in terms of cost by adding all the expenses for a given item, grouping related items, inclusion of service cost into the item cost, and adding expenses incurred by units or departments. Consideration should also be made on the following factors when obtaining and selection offers: value of the purchase, supply risk, process accountability, administrative costs and supplier relationship.
Trading Risks
While cost is always the main driver when purchasing goods offshore, an importer must consider the increasing scope and complexity of trade transactions and must also consider additional factors such as technical and financial capabilities, technology support (e.g. information and communication technology solutions), management expertise and value-added services. Obviously, international trading will require knowledge and experience on how to specify supply requirements, obtain offers, select suppliers and manage vendors.
Agaton Teodoro O. Uvero is an international trade lawyer and a supply chain and logistics consultant. He is the Editorial Board Chairman of Asia Customs and Trade, an online portal on customs and trade developments affecting global trade and customs compliance in Asia.  For questions, please email at agatonuvero@customstrade.asia (www.customstrade.asia).