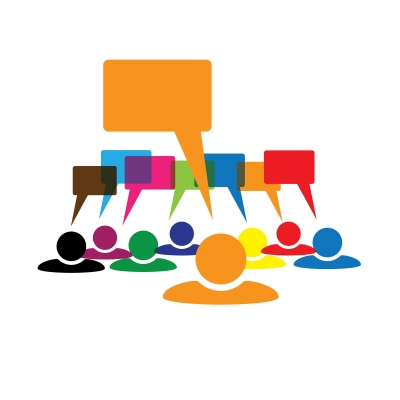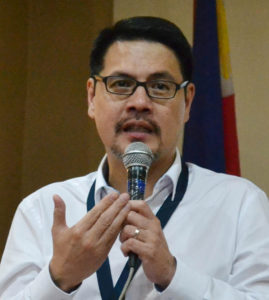 This is the second part of a four-part article, entitled PH Customs At A Crossroads, outlining the major problems confronting the Philippine Bureau of Customs; the previous efforts to reform and modernize the agency; key issues and concerns that continue to confront it; areas for policy and institutional reforms; and the challenges facing the new administration. This article also provides recommendations for specific policy, regulatory, and operational programs, both in the immediate and the medium terms.
 This article was also presented at 11th World Customs Organization Partnerships in Customs Academic Research and Development Conference in Manila from 27-29 September 2016.
For Part 1, click here.
What ails the Bureau of Customs?
In October 2013, the previous administration initiated a Philippine Bureau of Customs reform program by reassigning 50 of its most senior officials to another office and replacing them with officials from other government agencies, as well as those from the private sector. Many of these new officials were retired military and police officers.
Part of the initial efforts then was to simply understand what ails the agency. Months after, the following observations were made by senior management:
The agency is very 'politicized', with many of its officers and employees related to high-ranking government officials and politicians. While there are written rules on the hiring of new employees, appointments and promotions to important positions are based on political considerations rather than on merit.
The agency has an unusually large number of employees who are related to each other. A retiring employee can normally recommend his relative to be hired by the agency. There is no serious training program for new hires. New hires have been assigned to positions that require experience and training.
Many of the offices are housed in dilapidated buildings with old furniture and equipment. Salary grades of officers and employees are relatively low.
The organizational structure no longer reflects the current needs of the agency. There are many ad-hoc offices (X-ray Inspection Project, Super Green Lane Program, Account Management Office, etc.) that perform major functions but with no existing plantilla Likewise, new port and airport offices have been opened with no plantilla positions.
Many offices are functioning on a 24/7 basis with no allotment for overtime pay, hence, forcing the private stakeholders to directly compensate the employees for overtime work.
Management works on a 'silo' system, each group not communicating and coordinating with each other. Some offices even perform similar, if not redundant, functions.
The electronic-to-mobile (e2m) Customs System is supposedly the basic operating platform for all major customs operations. In reality, BOC is operating many electronic platforms, with different front and back ends. Some ports are operating using an old platform. Many hardware that were supposed to last for many years are already nearing 'end-of-life'. Instead of a single window where stakeholders transact, there are several windows that are forced to link to each other.The system is incapable of generating management reports.
There are approximately 200,000 import transactions every month, both by air and sea. Except for SGL shipments, all these transactions are manually processed and require face-to-face interaction with customs personnel. Also, only about 30% of these import transactions are covered by parallel electronic process in the e2m. Every import declaration is required to be accompanied by seven (7) sets of documents.
Customs processes are not only manual in nature but are also tedious, complicated, and antiquated. The existing trusted trader program (Super Green Lane Program) has 80 members (importers) only and the program remains ad-hoc, with no permanent office and staff.
For the assessment function, there is no reliable valuation database, and no access or subscriptions to publications such as Bloomberg, PLATTS, Metal Bulletin, etc. Value verification is done individually and manually. The designated areas for physical examination are not well-equipped and properly maintained. There is no central and remote access to the x-ray facilities, hence reports are not easily available.
Management and inventory of records are maintained manually. There are no central records of customs cases filed and actual case folders are literally "all over the place". Incidents of administrative and criminal cases being dismissed because the original case folder can no longer be located is not uncommon.
The existing risk management office does not have plantilla positions, hence no permanent staff. The risk management system is more transaction-based than account-based, thus no risk profiling of importers and other stakeholders exist.
While BOC is tasked to enforce compliance and protect the borders in all the ports and airports nationwide, the availability of logistical support is very little or even close to none – no boats, no vehicles, no gasoline, and limited firearms.
Penalties for non-compliance are excessive and confiscatory. Minor errors may result in excessive penalties, including possible seizure of imported goods. Additional assessments and notices of non-compliance are issued by numerous offices, even by minor functionaries not otherwise authorized to issue such assessments or notices.
For part 3, click here.
Agaton Teodoro O. Uvero is an international trade, indirect tax (customs) and supply chain expert. He provides advisory and training service to most of the top corporations and industry associations.For questions, please email at agatonuvero@yahoo.com.