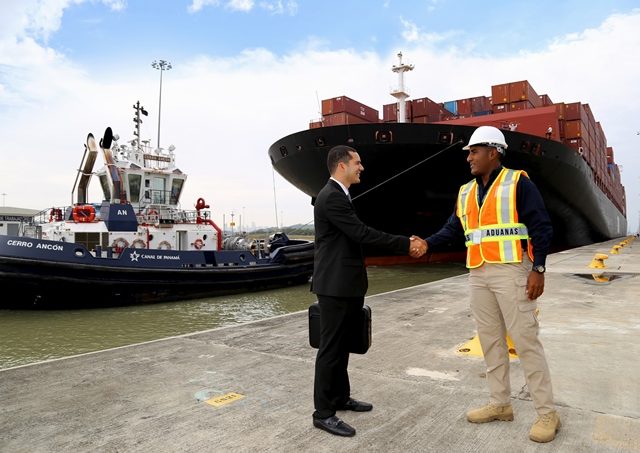 The World Customs Organization (WCO) has published the 2018 edition of the SAFE Framework of Standards to Secure and Facilitate Global Trade, following its adoption by the Council—the organization's highest decision-making body—at the end of June 2018.
The framework, published July 26, provides baseline international standards to secure and facilitate global trade. It is updated every three years to ensure that it remains relevant and reflects new opportunities, challenges, and solutions, said WCO.
In June 2005 the WCO Council adopted the SAFE Framework to deter international terrorism, secure revenue collections, and promote trade facilitation worldwide.
"Launched in 2005, this unique instrument ushered in modern supply chain security standards, heralding the beginning of a new approach to the end-to-end management of goods moving across borders while recognizing the significance of a closer partnership between Customs and businesses," WCO said in a statement.
The framework has since been regularly updated to effectively address new and emerging developments in the international supply chain. Notable additions were provisions on Authorized Economic Operators (AEO), coordinated border management and trade continuity and resumption, Pillar 3 (customs-to-other government and inter-government agencies), and preloading advance cargo information for air cargo.
"The 2018 version augments the objectives of the SAFE Framework on strengthening cooperation between and among customs administrations, for example through the exchange of information, mutual recognition of controls, mutual recognition of Authorized Economic Operators (AEOs), and mutual administrative assistance," said WCO.
In addition, it calls for enhanced customs cooperation with government agencies entrusted with regulatory authority over certain goods (e.g., weapons, hazardous materials) and passengers, as well as with entities responsible for postal issues.
The framework now also includes a comprehensive list of AEO benefits with certain minimum assured benefits.
The updated SAFE Framework offers new opportunities for customs, relevant government agencies, and economic operators to work towards a common goal of enhancing supply chain security and efficiency, based on mutual trust and transparency, WCO said.
WCO Secretary General Dr. Kunio Mikuriya said: "All WCO members and stakeholders should deepen the implementation of the SAFE Framework and its associated tools in an effective and harmonized manner to further strengthen supply chain security and facilitation, by leveraging the collective lessons learned thus far and the new opportunities outlined in the 2018 edition of the Framework."
Photo courtesy of WCO