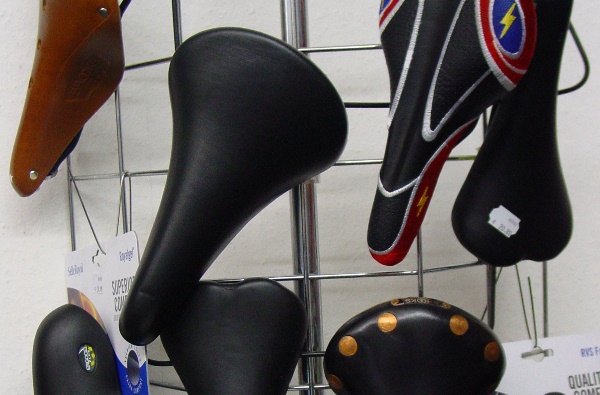 The classification decisions taken by the World Customs Organization (WCO) Harmonized System Committee (HSC) at its 59th session have now been published on the WCO website.
The decisions made at the WCO headquarters in Brussels from March 15 to March 24, 2017 include 27 new classification opinions and 30 sets of amendments to the HS explanatory notes, WCO said in a statement.
They also include 28 classification rulings on specific products, together with their related Harmonized System (HS) code numbers and, in certain cases, the classification rationale.
Among these rulings are those dealing with arachidonic acid oil; a mixture of pieces of red and green pepper fruits (Capsicum frutescens) filled with cheese (feta cheese and fresh cheese), submerged in a liquid consisting of sunflower oil, garlic and spices; rapid diagnostic test kits for detecting the Zika virus and other diseases transmitted by mosquitoes of the Aedes genus; a medicated bone graft substitute; and photoresists, i.e., light-sensitive plastic resin solutions used in the photolithographic manufacture of semiconductor materials.
Other classification rulings cover table top art easels; laminated textile fabric; an electronic safe made of steel, designed to protect valuables; a palm-size washer device operated by a small electric motor, used to remove stains from clothes; unassembled bicycle parts; a virtual reality headset designed to be connected to and used with a specific type of mobile phone; and jump ropes.
The WCO released in November last year the 2017 edition of the HS Nomenclature, the world's global standard for classifying goods in international trade that entered into force January 1 of the current year.
Photo: Ralf Roletschek