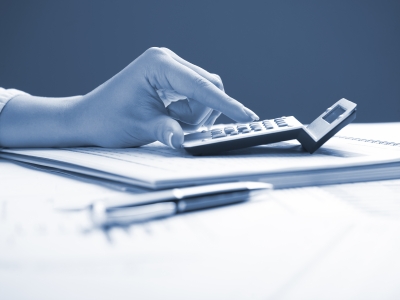 Article first appeared on www.wcoomd.org
The World Customs Organization (WCO) released Guidelines for strengthening cooperation and exchange of information between Customs and Tax authorities at the national level. These Guidelines have been formulated with the support of WCO Members and development partners, especially the Organisation for Economic Co-operation and Development (OECD) and the International Chamber of Commerce (ICC). The Guidelines aim to provide reference guidance to Customs and Tax authorities who wish to go further in their cooperation and develop operational models which enable agencies to work together to their mutual benefit.
Although there is no limit to the ways in which these two agencies can work together, and countries should consider new and innovative methods based on their organizational structure, needs and operational requirements, the Guidelines highlight some overarching principles and associated benefits concerning enhancement of Customs-Tax cooperation.
In particular, the Guidelines provide a comprehensive overview of the enablers for mutual cooperation and exchange of information, address the scope and remit of information exchange, cover different information exchange mechanisms, list the type of activities that Customs and Tax authorities may undertake together, and provide key principles and points to consider when developing a Memorandum of Understanding/Agreement.
Image courtesy of adamr at FreeDigitalPhotos.net