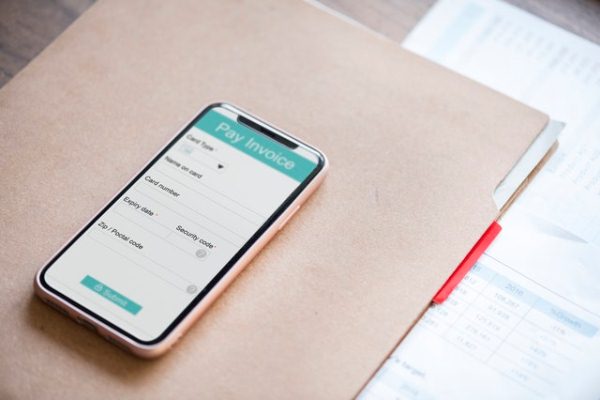 Vietnam customs authorities will stop accepting cash payments for import-export taxes and fees by April to promote cashless payment and aid in Vietnam's shift towards e-government and a non-cash economy.
Payments of customs import-export taxes and fees must all be conducted via cashless payment methods or through credit institutions from the beginning of April, according to a requirement recently issued by the General Department of Vietnam Customs.
Under the new rule, all taxes and fees must be paid via bank transfer to the customs authorities' account at the State Treasury, reported Vietnam News Agency.
According to Bui Sy Loi, vice chairman of the National Assembly's committee for social affairs, paying public service charges via banks makes management easier and ensures transparency. Cashless payments will also save time and money for the state budget.
Loi added running the payments through banks will increase cash flow and support the economy by shortening the timeframe for capital rotation.
Cashless payments are increasing being used for public services in a number of sectors in the country, such as utility bills, healthcare and social insurance, according to Pham Tien Dung, director of the State Bank of Vietnam's payment department.
Statistics showed that as of the end of 2018, around 50 banks were cooperating with tax and customs authorities to collect taxes online in all 63 provinces and cities.
The application of QR codes and mobile payments will also be sped up.
In late February, the governor of the central bank issued a decision to establish a steering committee for building e-government in the banking sector. In early 2018, the government approved a project on transitioning payment for public services away from cash and towards banking services.
The project targets having 80% of tax payments in cities conducted through banks and State Treasury branches. By 2020, the project plans to ensure all provinces and cities have cashless payment systems.
Photo: rawpixel.com