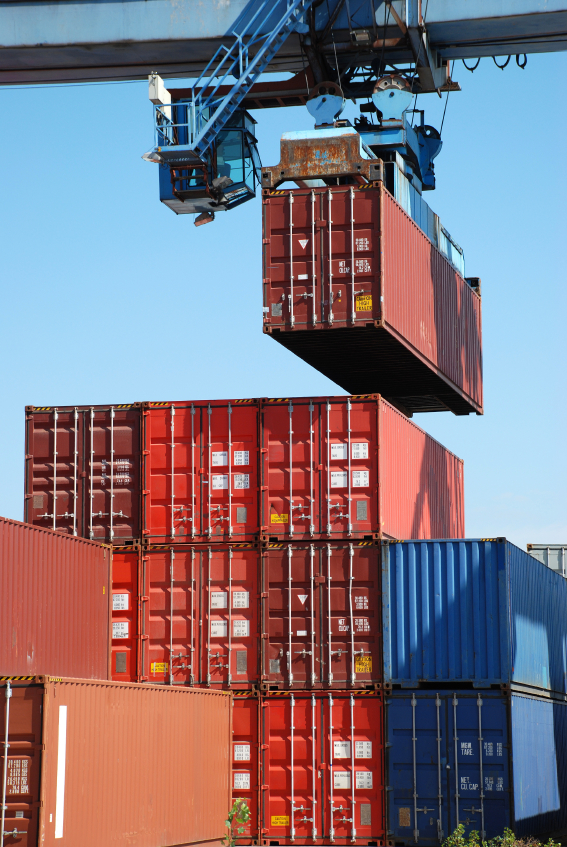 Reactivation of the green lane under the Philippine Bureau of Customs' (BOC) selectivity system is now underway, according to Customs commissioner Rey Leonardo Guerrero.
As part of the reactivation process, BOC's risk management committee is currently fine-tuning the parameters of the selectivity system, Guerrero said in a speech during the Chamber of Customs Brokers, Inc.'s 29thNational Convention on March 8.
BOC's selectivity system is the procedure that classifies shipments as low-risk (green), medium-risk (yellow), or high-risk (red) based on several "flags" or categories.
Shipments directed to the green lane are considered low risk and released without documentary review or inspection. Shipments tagged under the yellow lane are of medium risk and subject to documentary review, while those directed to the red lane are high-risk cargoes that undergo both documentary review and inspection.
BOC on August 31, 2017 suspended the green lane in order to review the selectivity system following congressional inquiries into why, in May 2017, a shipment of methamphetamine hydrochloride worth P6.5 billion was directed to the green lane, thus eluding BOC detection. The green lane remained suspended for more than a year until Guerrero, in a memorandum dated December 20, 2018, lifted its suspension. – Roumina Pablo