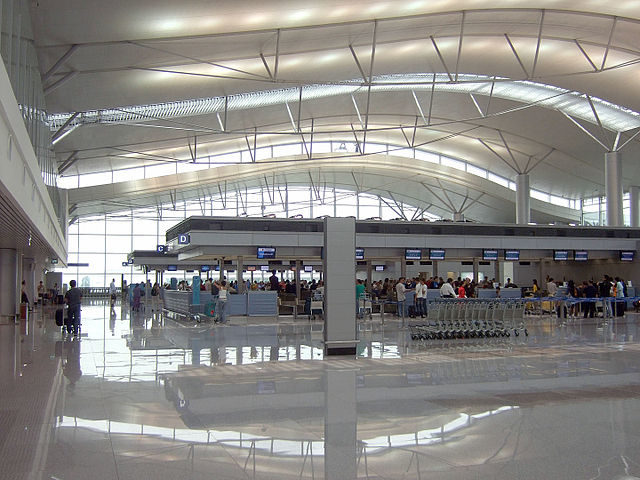 The General Department of Customs of Vietnam announced it is launching the National Single Window (NSW) for the aviation industry early next year.
The NSW for the entry and exit procedures of aircraft is geared for implementation on January 1, 2017 for flag carrier Vietnam Airlines, and on March 1, 2017 for other airlines, said a report from Vietnam Customs News.
The customs agency is asking airlines and relevant state authorities to prepare their IT systems to meet the regulations for technical connection to the NSW.
It added that airlines are responsible for providing pertinent documents to Customs through the NSW such as the manifest of the air cargoes for import or export, information in the house bill of lading that applies to passenger aircraft, the list of the aircraft's crew, and the manifest of the luggage for passenger aircraft.
Additionally, express and package service providers and port and warehouse operators are asked to build IT systems that will enable information exchange with Customs.
"The implementation of the Aviation National Single Window is an inevitable step to reform (the industry and) simplify procedures and reduce the clearance time of import-export (goods)," Deputy Director General of Vietnam Customs Nguyen Cong Binh said last month during a meeting of the Aviation National Single Window Board, which is under Vietnam Customs.
As the agency representing the National Steering Committee for the ASEAN Single Window and the National Single Window, Vietnam Customs said it has been actively coordinating with relevant ministries and agencies regarding the deployment of the online platform.
At the meeting, Nguyen Manh Tung, director of the IT and Customs Statistics Department, said that after officially implementing the NSW for the shipping sector, Vietnam Customs began to initiate meetings with other ministries on operationalizing the Aviation National Single Window. These include the Ministry of Transport, the Ministry of Industry and Trade, and the Ministry of Agriculture and Rural Development.
Data show that stakeholders in the aviation sector such as airlines, airports, and warehouse operators often take a long time to complete the required procedures with state agencies.
Nguyen Tran Hieu, deputy director of the IT and Customs Statistics Department, said many state agencies currently have differing administrative rules and overlapping functions, forcing enterprises to send the same information manually to each one.
However, with the National Single Window, firms only have to send information to a single point via the electronic system, promoting faster and more efficient transactions with management authorities.
Photo: kounosu