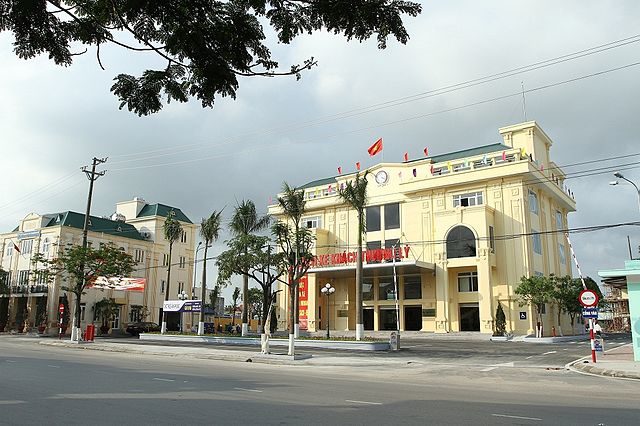 ​The General Department of Vietnam Customs has announced the conduct this month of test runs for new customs procedures on imported and exported goods at a number of the agency's customs branches.
In a statement August 20, the agency said the piloting of the new customs processes for exported and imported products is in line with the implementation of the latest relevant regulations from the Ministry of Finance.
It said that the ministry promulgated on April 20, 2018, a circular to amend and supplement some articles of a previous circular on customs procedures, customs control and supervision, and tax management of imported and exported goods.
In turn, to comply with the new rules, Vietnam Customs recently issued a directive on the testing of the new customs procedures.
According to this latest directive, to prepare for the official implementation of the new customs procedures effectively, Vietnam Customs will do the following:
One, customs procedures for freight transported by sea are to be piloted at the Region I border gate customs branch of Hai Phong Customs Department.
Two, procedures for managing export manufacturing-related investments and processes, as well as managing export processing enterprises are for piloting at the customs branch that manages the goods used for processing investment of Hanoi Customs Department.
Three, customs procedures for freight transported by air are to be piloted in the customs branch at the border gate of Noi Bai International Airport.
Four, customs procedures for freight transported by rail or road are set for a dry run in Dong Dang International Railway Terminal's customs branch at Huu Nghi border gate.
Lastly, customs procedures for supervising freight transported by inland waterways are being piloted at the customs branch at the Vinh Xuong border gate.
The pilot period was scheduled from August 15 to 17, 2018, the statement added.
Photo: QuanVnn