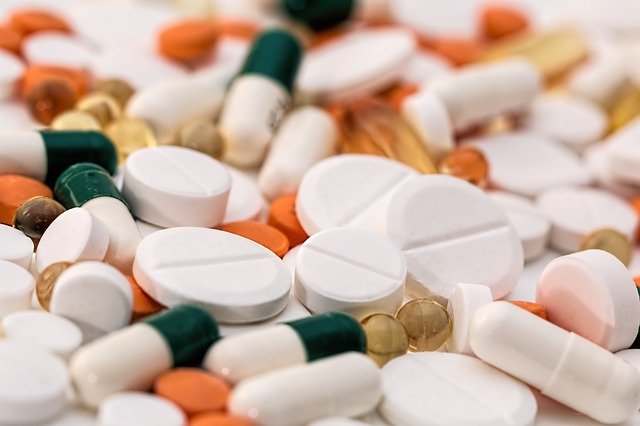 Merger and acquisition (M&A) activities in Vietnam between domestic and foreign pharmaceutical companies are on the rise in terms of both production and distribution.
Just recently, Japan's Aska Pharmaceutical signed an agreement to acquire a 24.9% stake in Vietnamese pharmaceutical company Hataphar, formally the Ha Tay Pharmaceutical JSC, reported Vietnam News Agency.
The Tokyo-based company stated that Hataphar was the second largest drug company in Vietnam last year and that the deal would help it get a foothold in Southeast Asia as part of its international expansion.
Le Xuan Thang, CEO of Hataphar, told Vietnamese media that the company would issue an additional 5.28 million shares equivalent to a 20% stake at a price of VND370 billion (US$16 million).
The Japanese company will buy the remaining 4.9% from existing shareholders, he added.
Hataphar plans to use the proceeds to build a VND1.35 trillion plant in Hoa Lac Hi-Tech Park in Hanoi. Construction is set to begin in the last quarter of next year.
It reported revenues of VND915 billion in the first half, up 1% year-on-year, while post-tax profits grew by 6% to VND52.5 billion.
Last year, Japan's Taisho Pharmaceutical Holdings completed a transaction to increase its ownership stake in Vietnam-listed DHG Pharmaceutical JSC to over 51%.
Taisho's investment in DHG Pharma is aimed at furthering its reach in the Asian market, particularly in Southeast Asia, by gaining a firm foothold in the Vietnamese market.
Also last year, South Korean-based JW Pharmaceutical Corp. acquired Vietnamese pharmaceutical company Euvipharm in an attempt to intensify its efforts to approach the "pharmerging" market.
Pharmerging markets are developing economies where use of pharmaceuticals is growing rapidly. They are expected to see the fastest growth in total drug spending over the next three years, making them attractive targets for drug makers.
Other major names in global pharmaceuticals are present in Vietnam, including the Abbott Group from the U.S and the Adamed Group from Poland.
Pharmaceutical companies are expected to enjoy substantial benefits and breakthroughs in the future, said the report. The greatest challenge at the moment is that 80% to 90% of raw materials are imported, primarily from China and India. In the first two months of this year, when the pandemic first broke out, material imports from the two countries fell 30% and 25.8%, respectively, to $27.2 million and $9.4 million.

Market researcher IBM said the size of Vietnam's pharmaceutical industry could reach $7.7 billion in 2021 and $16.1 billion in 2026, while IMS Health forecast that per capita spending on pharmaceuticals in the country would rise to $50 this year.
Image by Steve Buissinne from Pixabay