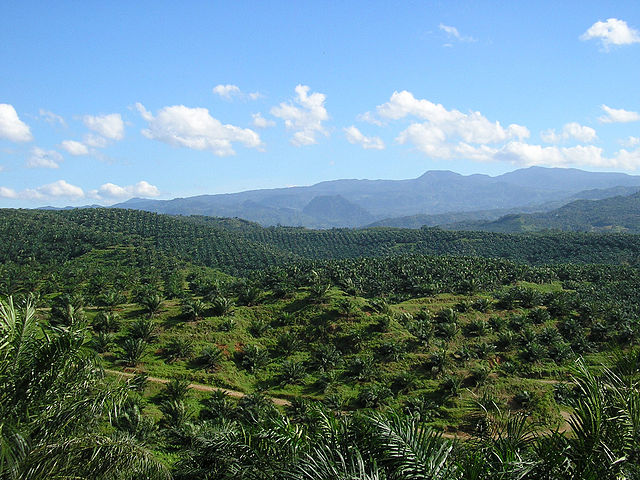 Indonesia recorded the biggest trade surplus in nine years in July as exports rose for a third consecutive month while imports fell amid the pandemic.
The Southeast Asian country recorded US$3.26 billion in trade surplus in July, as exports rose 14.33% month-on-month to $13.73 billion, continuing the upward trend since May. The growth is attributed to rising shipments of agriculture and manufactured goods although the July figure is 9.9% lower year-on-year, according to Statistics Indonesia (BPS).
Imports amounted to $10.47 billion, a drop of 32.55% from last year and 2.73% lower than June, as domestic demand for imports of consumer goods and raw materials remained weak.
The trade surplus for the month is the highest since August 2011, said BPS.
Indonesia has been able to register a strong trade surplus as imports fall deeper than exports. The country has recorded a trade surplus of $8.75 billion as of July compared to a $2.15 billion deficit logged in the same period last year.
Commodities that contributed to exports in the industrial sector last month included precious metals, jewelry/gems, vehicles, iron and steel, as well as electrical machinery and equipment.
BPS data showed that bullion and jewelry exports recorded the highest increase in July compared to June, followed by exports of animal and plant fat and oil, vehicles and vehicle parts.
Exports of manufactured goods, which contributed around 80% of total exports, rose 16.95% month-on-month to $11.28 billion in July but remained 1.91% lower year-on-year. Exports of agricultural products rose 11.17% year-on-year to $350 million, driven by increased exports of bird nests and aromatic medicine, among others.
Mining products exports sank almost one-third to $1.39 billion compared to last year due to falling coal prices. Oil and gas exports halved to $700 million due to falling oil prices but increased 23.77% month-over-month.
This shows that Indonesia's main export commodities are still highly competitive amid the decline in global demand as a result of the COVID-19 pandemic, Coordinating Minister for the Economy Airlangga Hartarto noted.
Indonesia recorded higher exports to Switzerland, the United States, Singapore, and China.
Meanwhile, main import items included consumer goods (10.63% of total imports last month), capital goods (18.79%), and raw/auxiliary materials (70.58%).
Imports of consumer goods experienced a decline in demand by 21.01% month-on-month to $1.11 billion, which is partly attributed to the success of the program to increase consumption of domestically produced goods.
The decline in imports of raw/auxiliary materials is also expected to provide opportunities for domestic industries/businesses to supply them and take over the share of imports.
Analysts expect the country's exports to contract from 5% up to 14% this year versus 2019 as the pandemic continues to disrupt the supply chain and weaken global demand.
The country has been badly affected by the pandemic, marking its first contraction in more than two decades in the second quarter.
Photo by Achmad Rabin Taim