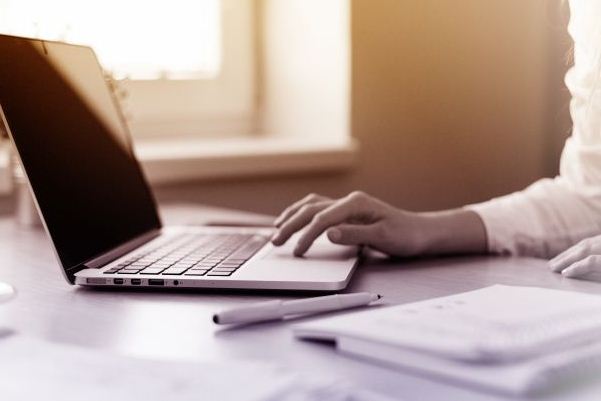 ​The General Department of Vietnam Customs officially announced that procedures for the entry and exit of vessels at the Long Binh inland seaport in Long Binh Ward, District 9, Ho Chi Minh City, Vietnam will be operated through the National Single Window (NSW) system.
The agency said that from October 5, 2018, all shipping lines, agents, and forwarders will carry out declaration procedures related to vessel exit and entry at the Long Binh inland seaport, including the e-manifest, through the National Single Window Portal. When making declarations on the NSW Portal, the declarants must use the digital signature, Vietnam Customs added.
Moreover, carriers and shipping agents must register or update their accounts and prepare the digital signatures for declaration of information also via the NSW Portal.
The General Department of Vietnam Customs further suggested that state authorities, including state port administration, Border Guard, Medical Quarantine of the Ministry of Health, Animal Quarantine, and Plant Health Inspection under the Ministry of Agriculture and Rural Development, should coordinate with one another to implement the NSW. From Oct 5 to 15, 2018, agencies should be orienting their staff to work in accordance with the new NSW implementation process and regulations, it continued.
Vietnam Customs likewise requested Ho Chi Minh City customs departments to notify their branches of the new implementation plan so these branches will receive the declaration of procedures for vessels through the NSW system.
Additionally, the departments were asked to coordinate with state management agencies at ports on implementing the NSW procedures, review the demand for account registration, and begin issuing the e-manifest account for customs officers.
The entry and exit procedures for ships at the inland seaport had been implemented via the NSW Portal on a trial basis since July 25. After more than one month of implementation, 40 documents pertaining to Vietnamese and foreign vessels' entry and exit had been received and processed via the NSW system. Vietnam Customs said the system has facilitated processing of the entry and exit of the vessels and has received much positive feedback from shipping lines and agents.
From: Jack Moreh