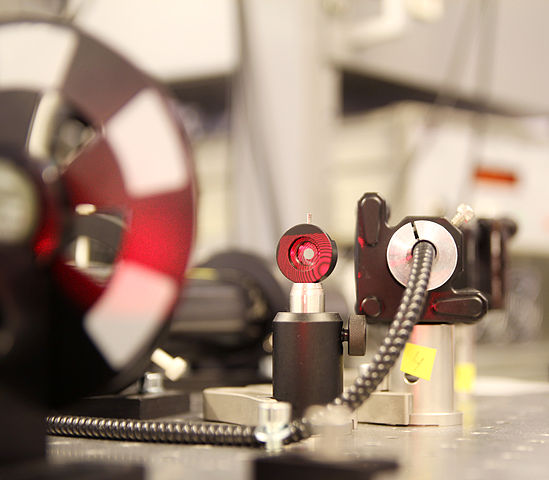 The government of India has raised customs duty up to 20% on mobile phone parts, telephone equipment, and components as part of steps to strengthen the Indian rupee and rein in the widening current account deficit.
Import duty has been doubled to 20% for items that include base stations, optical transport equipment, a combination of one or more of packet optical transport products or switches, optical transport network products, and IP radios, the Central Board of Direct Taxes said.
In addition, new customs duty has been imposed on a number of telecom products that attracted zero duty until now. Printed circuit boards for several electronic goods are also among them.
The new tariff measures were effective from October 12 and are seen to help the country achieve US$5 billion in import cost savings.
However, the move will add to the financial stress on telecommunications companies, slow 4G rollout, and possibly compel carriers to raise prices of services soon, reports said.
But analysts believe the duty increase could drive telcos to import network equipment from countries with friendlier tax regimes such as Vietnam, with which India has a free trade agreement.
India imported $22 billion worth of telecom equipment in 2017-18 which were $6 billion more than the previous year's imports. Late last month, the government hiked import duty on as many as 19 items, including air-conditioners, refrigerators, washing machines, footwear, and jewelry. It has also imposed import duty on aviation turbine fuel.
Officials said the move will boost the Make in India initiative and increase job opportunities.They said that since the government cannot stem the oil import bill of close to $90 billion every year, it has to look for other avenues.
India's trade deficit in the April-August period crossed $80 billion from close to $70 billion in the same period last year. The rise in trade and current account deficits is exerting pressure on the rupee.
Photo: NTNU