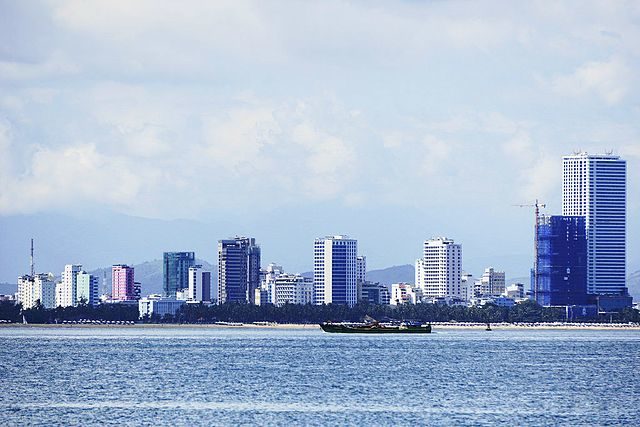 Under a newly implemented decree on food safety, Vietnam has exempted nine food importations from state safety inspection as part of measures to facilitate the processing of imported food products, according to Vietnam Customs.
Decree No.15, which took effect last month and implements some of the provisions of the law on food safety, stipulates nine instances when imported food products and raw materials are exempt from customs inspection.
Previously, 100% of imported food commodities must be subjected to specialized inspection before customs clearance.
Under the provisions of this new decree, exempted food imports include those with a certificate of registered product declaration; food in the hand-carried luggage of inbound passengers or in luggage sent before or after the passengers' arrival and intended for personal consumption, and food meant as gifts and within duty-free allowances; and food imports for personal use of people eligible for diplomatic immunity.
Others are food products in transit, temporarily imported, or housed in bonded warehouses; test samples of food products in quantities suitable for testing purposes and confirmed by the organization or individual; and products used for display purposes at exhibitions or fairs.
Also exempted are food products and raw materials that are manufactured or imported for production or for processing of export products or for internal production and not sold domestically; temporarily imported products for sale at duty-free shops; and food imports for emergency purposes under orders of the government or the prime minister.
Decree 15 came into force on February 2, 2018 with the aim to dramatically reduce registration procedures and transfer time between pre- and post-inspections to create favorable conditions for producing and importing food products.
Among its provisions is to allow companies the right to self-declare food product origins and quality to reduce inspection times, costs, and criteria.
Under the new directive, only a handful of food products will be requiring special inspection by the Ministry of Health before entering the general market.
State management agencies plan to strengthen post-inspection sanctions for importing firms found to have engaged in dubious food importation activities.
Photo: Hieucd