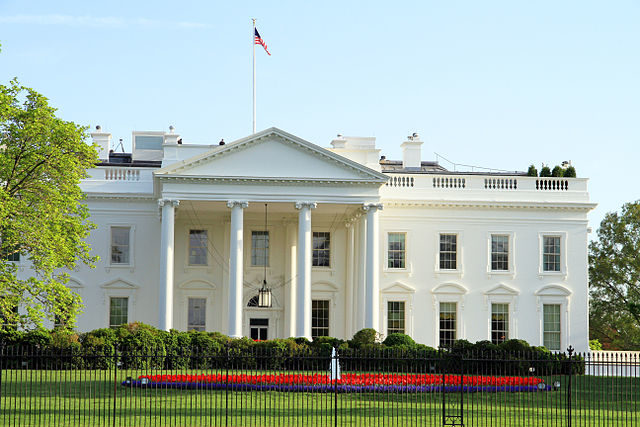 U.S. President Donald Trump approved March 22 the suspension of tariffs on steel and aluminum imports from the European Union (EU) and six other economies.
The White House said tariffs on steel and aluminum imports from EU member states, Argentina, Australia, Brazil, Canada, Mexico, and South Korea are suspended until May 1, 2018, according to a report from Xinhua News.
"Each of these countries has an important security relationship with the United States," a proclamation from the president said.
These suspensions are based on factors including ongoing discussions, according to the White House. Trump will decide whether to continue to exempt these countries from the tariffs by the extended deadline.
Amid widespread dissent in business groups and trading partners around the world, Trump signed two weeks ago proclamations to impose tariffs of 25% on imported steel and 10% on aluminum, which take effect on March 23.
The tariffs are trade penalties aimed at China for supposedly dumping steel and aluminum in the U.S.
The official announcement followed U.S. Trade Representative Robert Lighthizer's suggestion earlier on March 22 that those economies be exempted.
Lighthizer told the Senate Finance Committee that there are countries involved in various stages of trade talks with the United States and that the president decided "to pause the imposition of tariffs with respect to those countries."
Trump moved on a separate trade front March 22, paving the way for tariffs on China as punishment for what he said is the theft of American technology. He told reporters that the threat of the steel and aluminum tariffs was already having an impact.
"Many countries are calling to negotiate better trade deals because they don't want to have to pay the steel and aluminum tariffs," Trump said.
Photo: Ingfbruno