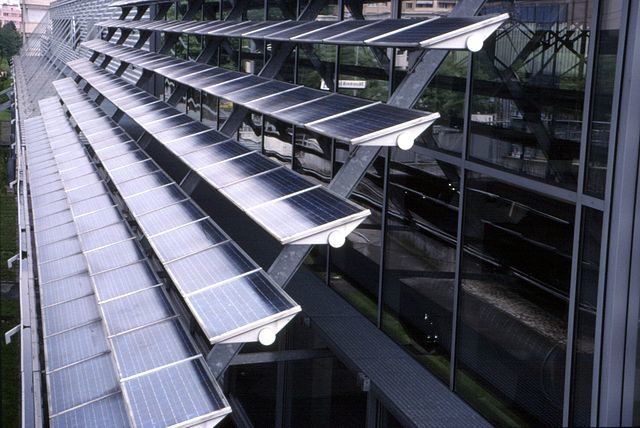 Despite strong warnings from business groups and trade experts, U.S. President Donald Trump on March 22 signed a memorandum that could impose tariffs on up to US$60 billion of imports from China.
Trump has directed U.S. Trade Representative Robert Lighthizer to publish a list of proposed Chinese goods that could be subject to tariffs in 15 days, while the U.S. Treasury Department will have 60 days to propose restrictions on Chinese investment in the United States, according to the presidential memorandum.
The tariffs "could be about 60 billion" dollars, Trump said March 22 at the White House before signing the memorandum, reported China's state-run Xinhua News. But a senior White House official told reporters earlier in the day that the number would be close to $50 billion.
The memorandum is based on a so-called Section 301 investigation into alleged Chinese intellectual property and technology transfer practices, launched by the Trump administration in August 2017.
China will "take all necessary measures" to defend its rights and interests, an official with the Ministry of Commerce said on the same day, responding to media reports that Washington will soon release results of the investigation.
"China has made clear its position several times that it stands firmly against such unilateral and trade protectionist practices from the U.S. side," the official said, as quoted by Xinhua.
Section 301, once heavily used in the 1980s and the early 1990s, allows the U.S. president to unilaterally impose tariffs or other trade restrictions on foreign countries. But the United States has rarely used the outdated trade tool since the World Trade Organization (WTO) came into being in 1995.
The memorandum follows Trump's recent tariff plan on steel and aluminum imports and January's tariffs levied on imported solar panels and washing machines.
Amid dissent from business groups and trading partners around the world, Trump signed two weeks ago proclamations to impose tariffs of 25% on imported steel and 10% on aluminum, which took effect on March 23.
Trump, however, has suspended the tariffs on steel and aluminum imports from the European Union and six other economies.
The White House said tariffs on steel and aluminum imports from EU member states Argentina, Australia, Brazil, Canada, Mexico, and South Korea are suspended until May 1, 2018.
Photo: Rama