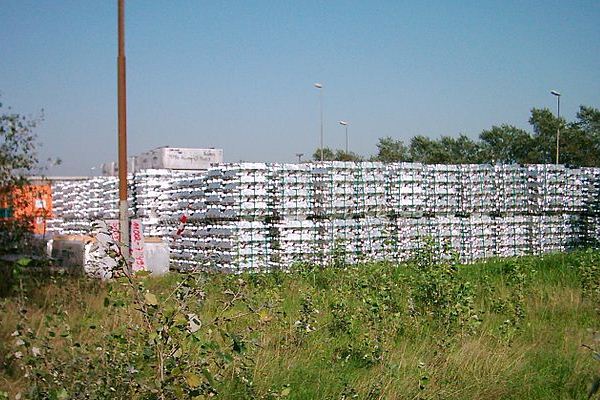 A U.S. trade panel has voted to continue anti-dumping and anti-subsidy duty investigations on Chinese aluminum products despite China's strong dissatisfaction with the move.
"There is a reasonable indication that a U.S. industry is materially injured by reason of imports of common alloy aluminum sheet from China that are allegedly subsidized and sold in the United States at less than fair value," said the United States International Trade Commission (USITC) in a statement.
As a result of the trade panel's affirmative determinations, the U.S. Commerce Department will continue its investigations on Chinese aluminum products, with its preliminary anti-subsidy duty determination due in February and its anti-dumping duty determinations due in April, according to the USITC.
China's Ministry of Commerce (MOC) has expressed strong dissatisfaction with the U.S. Commerce Department's probe of Chinese aluminum products, launched last November, using a rarely used "self-initiation" tactic, said a report from China's Xinhua News Agency.
This marked the first time in the past 25 years that the U.S. government had launched such investigations without a request from a U.S. company or industry, continued the report.
"China is strongly dissatisfied with the trade protectionism tendency shown in the U.S. move," said Wang Hejun, head of the MOC's trade remedy and investigation bureau, warning "it will hurt both Chinese and U.S. interests to artificially impede the normal order of bilateral aluminum trade."
Wang said he hopes the United States will abide by the consensus reached by Chinese and U.S. leaders on economic and trade cooperation and meet China halfway to support the healthy and stable development of bilateral economic ties.
China will take necessary measures to defend the rights of its own enterprises, he added.
Photo: GeorgHH