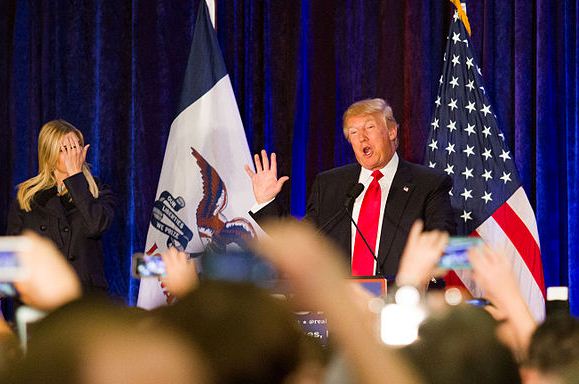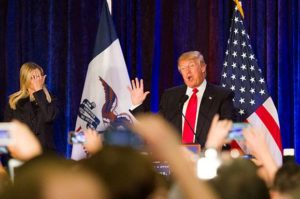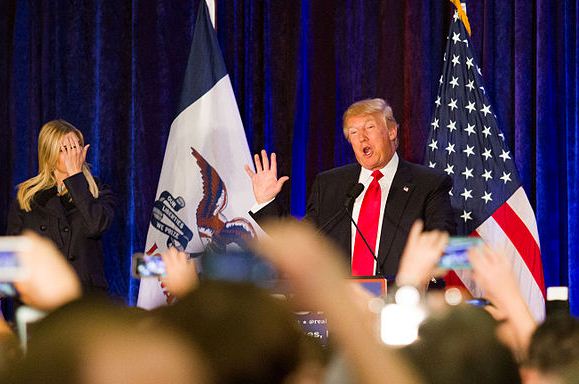 U.S. President-elect Donald Trump has announced in a YouTube clip that the country will step back from the Trans-Pacific Partnership (TPP) trade deal on his first day in the White House.
The announcement was broadcast in a 2.5-minute video message detailing what Trump intends to do first when he assumes office in January 2017.
In the video message, Trump said his agenda would be based on a simple core principle of "putting America first."
Among the six executive actions he would take on his first day as president is "to issue a notification of intent to withdraw from the Trans-Pacific Partnership," which he described as "a potential disaster for our country."
Instead, he said he plans to "negotiate fair bilateral trade deals that bring jobs and industry back onto American shores."
He also talked of removing restrictions on U.S. energy production, reducing regulations on businesses, ordering a plan to combat cyber attacks, investigating visa abuses that undercut American workers, and imposing a five-year ban on people leaving government to become lobbyists.
The TPP represented 40% of the global economy and was signed by 12 countries in 2015, although none had yet ratified the agreement. Its members were Australia, the U.S., Japan, Canada, New Zealand, Malaysia, Brunei, Singapore, Chile, Mexico, Peru, and Vietnam.
Earlier, the outgoing government of Barack Obama had dropped all plans to pursue the creation of the TPP in the wake of rising protectionist sentiments in the U.S. and the election of an anti-TPP president.
Analysts see Trump's pronouncements as signaling the end of U.S. leadership in trade and the passing of the baton to Asia, in particular, giving rival superpower China, which did not join the TPP talks, an advantage.
Beijing has pushed instead for the Regional Comprehensive Economic Partnership, an accord that will see China establish a free trade agreement with economies in the region excluding the U.S.
Photo: Max Goldberg from USA