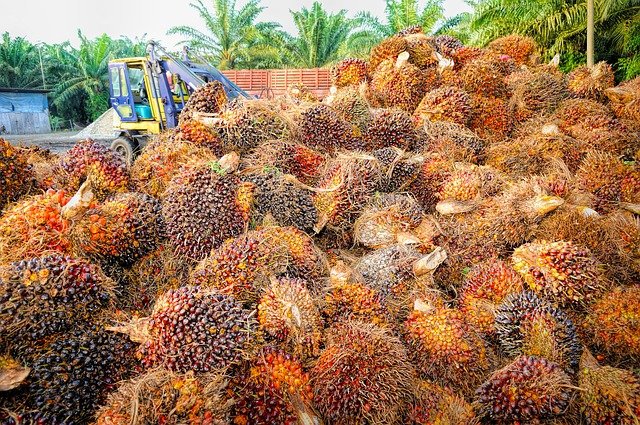 Indonesia keeps import duty privileges of 729 export products under the US Generalized System of Preferences (GSP) program
The US Trade Representative conducted a 2.5-year review of country recipients of the GSP with whom the US had a trade deficit
Indonesia's exports to the US from January to August 2020 under the GSP facility went up 10.6% to US$1.87 billion compared to last year
Indonesia has retained its Generalized System of Preferences (GSP) benefits from the United States after the US government officially extended the grant of GSP privileges of more than 700 Indonesian export products.
The US extension came after a 2.5-year post-evaluation starting March 2018 by the US Trade Representative (USTR) of GSP country recipients with whom the US had a trade deficit, according to a report from Indonesian state-run agency Antara News.
GSP is a trade facility in the form of import duty exemption the US government has granted unilaterally to developing countries since 1974. Indonesia received the GSP facility from the US for the first time in 1980, according to Indonesian Foreign Minister Retno Marsudi in a virtual press conference on Nov 1.
The Indonesian government had actively followed up on import duty exemptions at various meetings with the US government representatives, including that with US Secretary of State Michael Richard Pompeo during his visit to Indonesia in late October 2020, in hopes of retaining its trade privileges.

"Indonesia has always raised the GSP issue at all meetings with the US. During the US Secretary of State's visit to Indonesia three days ago, we discussed again the GSP issue both at the bilateral meeting with me and during a courtesy call on the Indonesian President," Retno said.

Meanwhile, Indonesian Deputy Foreign Minister Mahendra Siregar said Indonesia will likely be the only Asian country to receive the extension of GSP.
In the post-evaluation, 3,572 export products were on the eight-digit US Customs and Border Protection list of goods receiving the GSP facilities. Of the total, 729 were export products from Indonesia.

Retno noted a rise in the value of Indonesian exports to the US using the GSP facilities this year.

"Indonesia's exports to the US using the GSP facilities from January to August 2020 were valued at US$1.87 billion (nearly Rp27.3 trillion), up 10.6 percent compared to the same period a year earlier," the minister said.

According to data from the US International Trade Commission, Indonesia's exports using the GSP facilities to the US last year reached $2.61 billion (nearly IDR38.2 trillion), or 13.1% of Indonesia's total exports to the US amounting to US$20.1 billion.