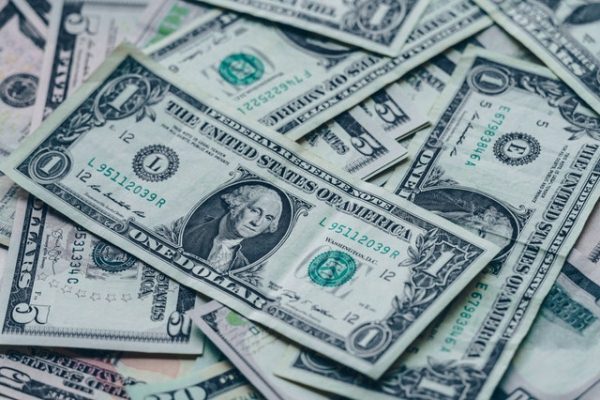 Foreign direct investment (FDI) flows into developing Asia fell 6% in 2019 compared to a year ago, even as the region continued to account for one-third of global FDI last year, with Southeast Asia driving growth, according to a new United Nations Conference on Trade and Development (UNCTAD) report.
FDI flows into developing Asia reached an estimated US$473 billion in 2019, down from $501 billion in 2018, reported the UNCTAD's "Global Investment Trends Monitor."
The overall decline was driven mostly by a 21% drop in investment in East Asia. Investment to Hong Kong fell 48% to $55 billion as divestments continued through the year. Flows to the Republic of Korea also saw a decline of 46% to $7.8 billion, attributed to trade tensions and investment policy changes. Inflows to China remained stable at $140 billion.
Southeast Asia continued to be the region's growth engine, garnering an estimated $177 billion in FDIs in 2019, a 19% increase from 2018. Singapore, the biggest FDI host country in the region, continued to grow in 2019—by 42% to $110 billion, driven by deals in the information and communication sector. Investments into Indonesia rose 12% to $24 billion with significant flows going into wholesale and retail trade (including the digital economy) and manufacturing.
South Asia recorded a 10% increase in FDI to $60 billion. The growth was driven by India, with a 16% increase in inflows to an estimated $49 billion. The majority went into services industries, including information technology. Inflows into Bangladesh and Pakistan declined by 6% and 20%, respectively, to $3.4 billion and $1.9 billion.
The report said global FDI flows remained flat in 2019, at an estimated $1.39 trillion, down 1% from a revised $1.41 trillion in 2018. This is against the backdrop of weaker macroeconomic performance and policy uncertainty for investors, including trade tensions.
Flows declined in Europe and developing Asia, remained unchanged in North America and increased in Africa, Latin America and the Caribbean and transition economies. The impact of the 2017 US tax reform which reduced US outward FDI flows and global FDI in 2018 appear to have diminished in 2019.
Developing economies continue to absorb more than half of global FDI flows and half of the top 10 largest recipients of FDI fall in this category. The United States remained the largest recipient of FDI, attracting $251 billion in inflows, followed by China with flows of $140 billion and Singapore with $110 billion. There was zero-growth of flows to both the United States and China, noted the report.
The underlying FDI trend, which removes the volatility caused by one-off transactions and intra-firm financial flows, was up 5%—a marginal change representing a continuation of the stagnation observed over the decade.
Moreover, cross-border mergers and acquisitions (M&As) decreased by 40% in 2019 to $490 billion—the lowest level since 2014. The fall in global cross-border M&As sales was deepest in the services sector (-56% to $207 billion), followed by manufacturing (-19%, to $249 billion) and primary sector (-14%, to $34 billion).
The decline of cross-border M&As in 2019 (-40%) was much stronger than the 14% decrease in total M&A activity worldwide (including domestic deals), continuing the trend of the last few years of relative unpopularity of cross-border expansions and consolidations through deals.
Looking ahead, UNCTAD expects FDI flows to rise marginally in 2020 on the back of further modest growth of the world economy. Corporate profits are expected to remain high and signs of waning trade tensions emerge.
However, significant risks persist, including high debt accumulation among emerging and developing economies, geopolitical risks and concerns about a further shift towards protectionist policies. In addition, in 2019, announcements of greenfield projects—an indicator of future trends—decreased by 22%, signaling tempered expectations.
Photo by Burst