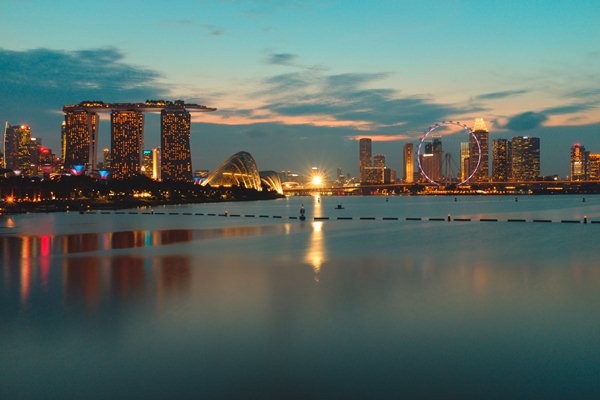 Singapore Customs announced it will soon use email to communicate information regarding Certificate of Origin matters, and will stop accepting hard-copy submissions of the Manufacturing Cost Statement (MCS).
In a notice issued last week, Singapore Customs said that effective February 15, 2020, "all correspondences relating to Certificate of Origin matters such as Customs Circular or Notices, Manufacturer Registration or Renewal Letters, Verification of Cost Statement and Letter of Acknowledgment will be sent via email."
It thus urged registered manufacturers with the agency to ensure that the details of the authorized person and contact person, particularly the email addresses, are updated.
To update these details, manufacturers must fill in the form (go.gov.sg/updatetomanufacturerreg) or scan the pertinent QR code to access the form.
"If you are unsure of the contact information that is currently registered with us, do submit the form and we will update the latest contact details accordingly," the notice advises.
Moreover, from March 1, 2020, Singapore Customs will cease to accept hard-copy MCS submission.
"Please use the latest MCS template available on our website (www.customs.gov.sg > eServices > Customs Forms and Service Links > Manufacturing Cost Statement Formats) and submit it in accordance to the instructions and file format to customs_mcs@customs.gov.sg," the advisory said.
Photo by Christian Chen