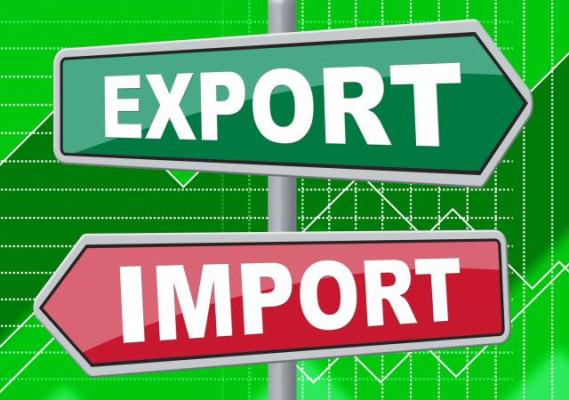 The government of Thailand is looking to hasten preparations leading to the resumption of discussions on a free trade agreement (FTA) with the European Union (EU) after the trade bloc agreed to reignite political relations with the Southeast Asian country.
The Thai administration has mandated the Ministry of Commerce and related state agencies to fast-track activities that will jump-start talks on FTA with the advanced economic grouping.
Thai Deputy Prime Minister Somkid Jatusripitak plans to pay an official visit to the EU early this year to reinvigorate the country's relations with EU nations, particularly with the UK and France, according to local media reports.
He said 2018 would be an "appropriate time to rehabilitate relations with the EU, both bilaterally and multilaterally, as well as resume Thailand-EU FTA talks.
He added that he favors bilateral cooperation or strategic partnerships with individual EU nations rather than with the bloc as a whole.
Negotiations for the Thailand-EU FTA were launched in March 2013, encompassing tariffs, non-tariff barriers, services, investment, procurement, intellectual property, regulatory issues, competition, and sustainable development.
However, the EU cut political ties at all levels with Thailand the following year after the military takeover in Bangkok in May 2014.
The EU has now agreed to res​tore political contact with Thailand after the country made democratic progress this year by adopting a new constitution and committing to hold a general election in November 2018. But the bloc repeated its call to restore full democracy in Thailand.
According to the European Commission, the EU is Thailand's third biggest trade partner after China and Japan, while Thailand is the EU's third largest trading partner in the Association of Southeast Asian Nations (ASEAN).
In 2015, Thailand exported goods worth EUR19.6 billion to the EU. Its key exports were machinery, electronics, transport equipment, miscellaneous manufactured articles, and food products.
The EU exported goods worth EUR3.4 billion to Thailand that same year, mainly machinery and transport equipment, chemicals and related products, and manufactured goods.
Further, Thailand is one of the most important destinations of European investments within ASEAN, with the EU the second largest investor in Thailand after Japan.
Photo: StuartMiles