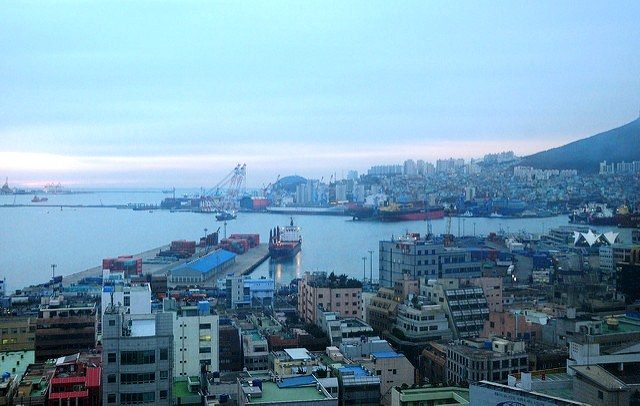 The customs agencies of Thailand and South Korea have agreed to recognize each other's Authorized Economic Operator (AEO) programs, according to the World Customs Organization (WCO).
The AEO mutual recognition arrangement (MRA) signing ceremony between the Thai Customs Department and the Korea Customs Service was held at the former's offices on December 27, 2016.
This culminates an initiative that started more than two years ago when Thai Customs signed on November 24, 2014 an action plan with its Korean counterpart to develop cooperation relating to the AEO mutual recognition program, WCO said.
The deal is expected to considerably help facilitate the export of goods from Thailand to South Korea and vice versa.
The MRA not only facilitates approval of other countries' customs standards and exchange of customs privileges, it also strengthens international customs cooperation, benefiting both customs administrations and traders working in partnership, said WCO.
Photo: Richard Fisher