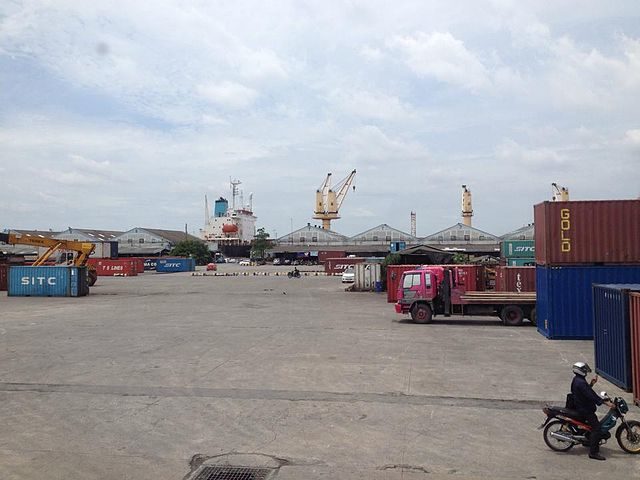 Thailand's exports rose 10.19% to US$18.91 billion in November, the highest growth rate in nine months, compared to a 4.22% slide in October.
The strong performance indicated the recovery of the export sector due to the strengthened economies of major export markets, including Japan, China, South Asia, the United States, European Union, and several ASEAN countries, said Pimchanok Vonkhorporn, deputy director of trade policy and strategy of the Ministry of Commerce.
In particular, Thai exports to Japan and Europe grew 22.5% and 13.8%, respectively, while those to the U.S. rose 10.35%.
In the first 11 months of this year, the Southeast Asian country's exports nevertheless declined 0.05% to $197.16 billion, the ministry's data showed.
Pimchanok said that if December exports reach $17.62 billion, Thailand's total exports in 2016 would see 0.2% growth—the first positive growth in four years.
As for 2017, the ministry still projects exports to grow between 2.5% and 3.0%, in line with a recovery in the global economy.
The government also forecasts a 3.5% to 4% expansion in the nation's gross domestic product next year.
Photo: Pongsak ksm