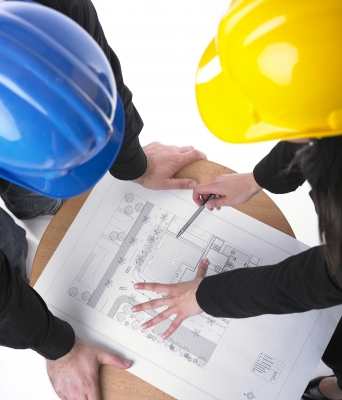 Philippine Customs Commissioner Nicanor Faeldon said he is planning to build "world-class port facilities" in the medium term at the Manila port as he eyes turning Manila into a transshipment hub and a "viable alternative trading site of the world."
In a media briefing on December 21, Faeldon said the Philippines is geographically "better situated" as a transshipment hub as it lies between two oceans—the Pacific Ocean and the South China Sea.
"We can easily cater to the Asian region, to the Pacific, including Australia, so we will be building world-class port facilities here," the customs chief said.
He added they are already talking to engineers and developers about the conceptual framework of world-class port facilities at both Port of Manila and Manila International Container Port (MICP). He did not say exactly where the facilities will be put up.
There are two international port operators in Manila, International Container Terminal Services, Inc, which runs the MICP, and Asian Terminals Inc, which operates the Manila South Harbor. Both have contracts to operate such ports with the Philippine Ports Authority (PPA). PPA has jurisdiction over majority of the country's ports.
As of press time, the PPA has yet to answer PortCalls' inquiries on whether there are still areas available within the terminals or in the port area for the proposed expansion of customs facilities.
Faeldon noted his plan is pursuant to the Customs Modernization and Tariff Act which mandates the Bureau of Customs to supervise all importation-related activities.
The port facilities will include putting up customs areas for rendering or disposing of seized products like expired perishable goods.
Faeldon explained they are having difficulty securing from local government units in Metro Manila permits needed to dispose seized products from Manila ports, prompting them to look for an available area farther away, and this takes time.
Image courtesy of adamr at FreeDigitalPhotos.net