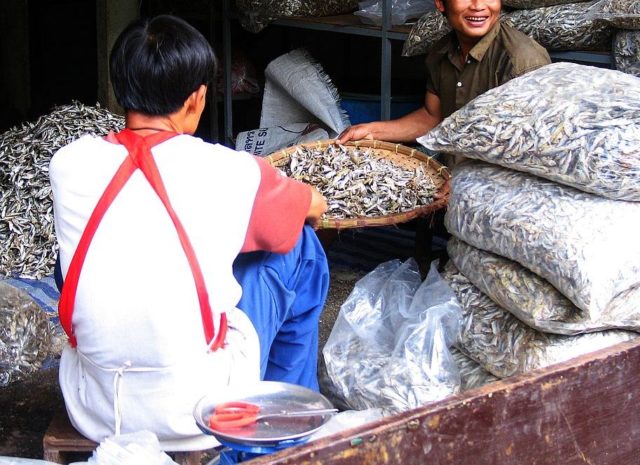 The Thai economy has expanded continuously following an export increase and the higher confidence of the production sector, the Fiscal Policy Office reported.
The agency said recently the national economy in November improved mainly due to a 10.2% hike in exports and higher private consumption.
Exports rose 10.19% to US$18.91 billion in November, the highest growth rate in nine months, compared to a 4.22% slide in October.
In a separate statement, the Commerce Ministry said this growth indicated the recovery of the export sector due to the strengthened economies of major export markets, including Japan, China, South Asia, the United States, the European Union, and several ASEAN countries.
Confidence of the production sector is also up, rising to 87% in November from 86% in October, said the Fiscal Policy Office. The industrial confidence index has been increasing for three straight months and breached a 20-month high in November due to the government's stimulus measures.
The Commerce Ministry said that if December exports reach $17.62 billion, Thailand's exports in 2016 would see 0.2% growth—the first positive growth in four years.
As for 2017, the ministry still projects exports to grow between 2.5% and 3.0%, in line with a recovery in the global economy.
The overall Thai economy is still strong and can deal with the volatility of the global economy, it added. The government forecasts a 3.5% to 4% growth in the nation's gross domestic product next year.
Production index highest in 43 months
Meanwhile, the Office of Industrial Economics (OIE) said Thailand's manufacturing production index (MPI) expanded by 3.8% in November, considered to be the highest in 43 months.
OIE Deputy Director Verasak Supprasert said the MPI figure over the last 11 months showed a 0.4% increase, with that in November alone demonstrating a 3.8% rise.
Industrial goods which contributed to the growth included steel and steel products, which had been largely demanded by the automobile industry, as well as to machinery items and electronic parts.
The canned and frozen seafood industry also increased its production due to stronger demand from the United States and Japan. Demand for domestic petroleum products likewise shot up.
Photo: Takeaway