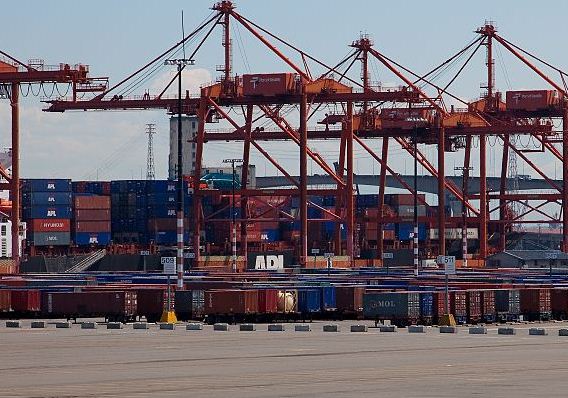 Hong Kong's exports performed better than expected in November after contracting in October, according to figures from the Census and Statistics Department.
The value of exports grew by 8.1% to HKD340.9 billion (US$43.9 billion) year-over-year in November, reversing a 1.8% drop in October and beating economists' forecast of a further decline of 1.0%. Imports rose 7.6% year-on-year, meanwhile.
Of the total exports, re-exports climbed 8.2% to HKD337.1 billion, while the value of domestic exports increased 3.7% to HKD3.8 billion.
The department said the value of exports expanded due to more regional trade flows and stronger market performance from China and across Asia.
Comparing the three-month period ending November with the preceding three months, the value of total goods exports increased 5%. Within this total, the value of re-exports increased 5% while that of domestic exports went up 5.3%. Goods imports increased in value by 3.4%.
However, the external trading environment is still volatile, stirred by events like the U.S. interest rate normalization, future U.S. trade policy direction, and the Brexit situation, a government spokesman said.
"Looking ahead, the external trading environment, having stabilized recently, is still subject to various uncertainties, including those arising from the US interest rate normalization, monetary policy divergence among major central banks, fragile recoveries of some advanced economies, future US trade policy direction, unfolding of Brexit and heightened geopolitical tensions in various regions," the spokesman added.
Photo: dnak