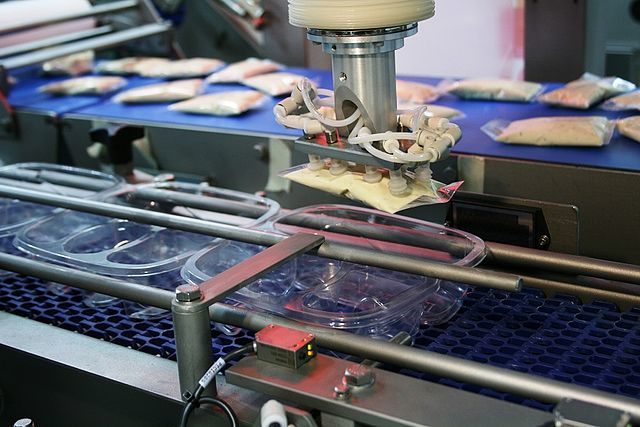 Singapore's trade ministry has narrowed its growth forecast for the national economy in 2016, citing weak global trade as GDP expansion in the third quarter further slowed, and predicts only a modest uplift for 2017.
The Ministry of Trade and Industry (MTI) in a statement said the national economy is seen to expand by 1.0% to 1.5% this year, revising its earlier outlook of 1.0% to 2.0%.
This as the economy grew by a slower 1.1% year-on-year in the third quarter, down from the 2.0% growth in the previous quarter. On a quarter-on-quarter seasonally adjusted annualized basis, it contracted by 2.0%, a reversal from the 0.1% growth in the second quarter.
"Global economic conditions have remained sluggish, with full-year growth for 2016 likely to come in marginally weaker than in 2015," said the agency.
In line with the sluggish external environment, the city-state's economy decelerated to a 1.7% growth in the first three quarters of 2016, compared to 2.1% over the same period a year ago. Growth was weighed down primarily by the weak performance of the business services and wholesale & retail trade sectors.
For the rest of the year, Singapore's GDP growth is expected to remain modest. Sectors such as electronics, information & communications and other services industries are likely to continue to support growth, while the wholesale trade and finance & insurance sectors could continue to face external headwinds, said MTI.
"Taking these factors into consideration, the GDP growth forecast for 2016 is narrowed to '1.0 to 1.5 per cent', from '1.0 to 2.0 per cent'," MTI said.
For 2017, global growth is projected to pick up slightly. In particular, growth in the advanced and developing economies like the U.S., Japan, newly emerging economies, and ASEAN member-countries is expected to improve, even as that in the eurozone and China moderates.
"However, while global growth is expected to improve slightly, the elasticity of trade to global growth is likely to remain weak due to factors such as the slowdown in investment growth in economies like the US and China, as well as insourcing trends in China. This suggests that external demand for Singapore and regional countries may not see a significant uplift next year," said MTI.
Moreover, it cited downside risks to the global economy provided by the uncertainties from Brexit, possibility of more debt defaults amidst rising corporate credit levels in China, and increasing political risks and uncertainties.
"In particular, an increasing backlash against globalisation could further dampen global trade which is already weak, while economic uncertainties could negatively affect business and consumer confidence," said the agency.
Against this backdrop, the growth outlook for the Singapore economy remains modest in 2017. The manufacturing sector is expected to see an improvement in performance on the back of sustained global demand for semiconductors and semiconductor equipment, although the marine & offshore engineering segment and firms supporting the global oil & gas industry are expected to continue to face weak demand conditions amidst low oil prices.
Tourism-related sectors are likely to benefit from a boost in travel demand as the global economic outlook improves. At the same time, sectors such as information & communications and "other services industries" are likely to continue to support growth. On the other hand, externally oriented services sectors such as finance & insurance and wholesale trade are expected to remain sluggish.
"Taking into account the above factors, and barring the full materialisation of downside risks, the Singapore economy is expected to grow at a modest pace of '1.0 to 3.0 per cent' in 2017," said the ministry.
Photo: Yingz