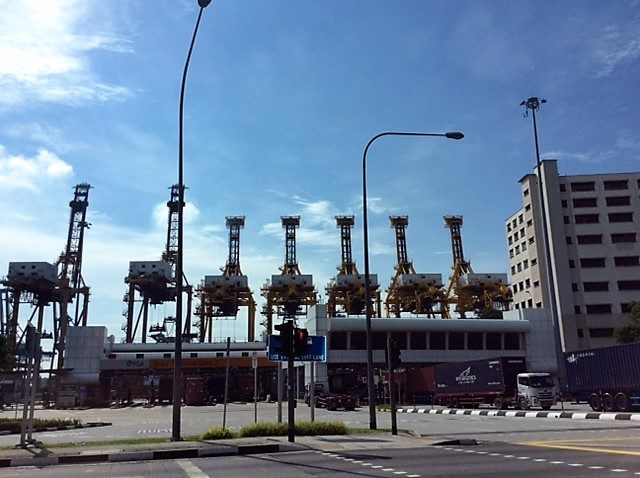 Singapore Customs has released a new version of the End-User Statement (EUS) that will be mandatory for all bulk permit users.
The ruling is contained in Circular No 06/2017 dated 14 Jun 2017.
Singapore Customs said it previously had one EUS format for both the Strategic Trade Scheme (STS) Bulk Permit and Individual Permit.
The revision was made "given the feedback on the diverse nature of business operations involved in strategic goods and the accompanying uniqueness of each business's needs" and so they "can better fulfil the requirements of Customs and businesses."
The EUS for STS Bulk Permit took effect immediately. All STS Individual Permit applications submitted from 1 Jul 2017 will need to be submitted with the new EUS format for Individual Permit.
For bulk permit holders, the new EUS must be obtained when there is a new end-user; when there are changes to details in the EUS (e.g. address) or when STS Bulk Permit holders renew their STS Bulk Permits.
The new EUS format for STS Bulk Permit will also "supersede any facilitations with regard to the previous EUS format that had been granted before 1 Jan 2015."