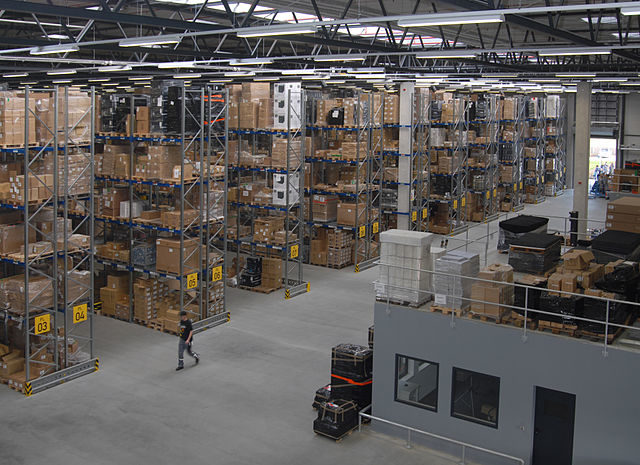 Singapore Customs announced it is doing away with the manual endorsement of the release of export goods leaving licensed warehouses and zero-GST warehouses in a move to simplify the cargo clearance process.
In Circular No. 04/2017 released late last month, the agency said that drivers of containers stuffed with dutiable and non-dutiable goods leaving licensed warehouses and zero-GST warehouses (or bonded warehouses) for export have been presenting a release note issued by the licensee to customs officers for manual endorsement. This is a requirement under Singapore Customs Circular No. 29/97 dated October 27, 1997.
"As part of our continuous effort to promote productivity and doing away with manual processes, Singapore Customs will no longer be providing any form of endorsement on the Release Note and/or 'OO' permits for these containers exported via sea with effect from 1 Apr 2017," said the new circular issued by Patricia Poh, head of schemes and engagement of Singapore Customs.
The agency explained that "all sea containers clearance information are captured via existing systems, hence there is no need for Singapore Customs officers to physically endorse on the Release Note to prove the export of these containers."
There is also no need for companies to print out the hard copy of the release note, it added.
"With this new arrangement, the cargo clearance process for export of sea containers will be simplified, expedited and manual endorsements are eliminated," said Poh.
Photo: Adamhallgmbh