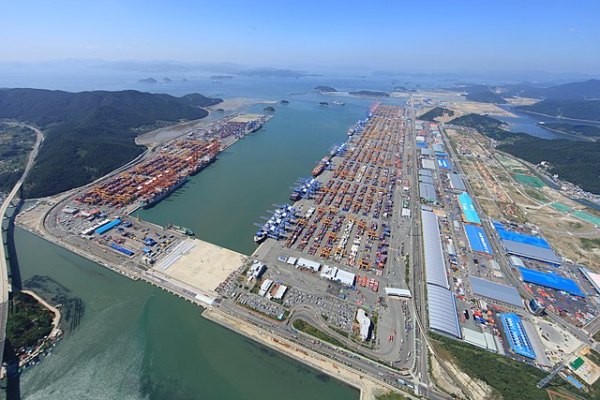 The Republic of Korea's (ROK) customs agency is in discussions with counterparts in Indonesia, the Philippines, and Vietnam about signing customs deals that aim to facilitate trade between Korea and the three member countries of the Association of Southeast Asian Nations (ASEAN).
The Korea Customs Service said its commissioner Kim Yung-moon held separate bilateral meetings with customs officials from the three countries on the sidelines of an annual conference between South Korea and the 10-member bloc of the ASEAN in Laos.
They discussed authorized economic operator and mutual recognition arrangement (MRA) deals, according to the Korean customs agency.
The arrangements call for each of the respective sides to speedily clear products from the other country and give these goods priority in customs processing, as well as to set up dedicated contact points to deal with complications in clearance.
South Korea has inked MRAs with 20 other countries, including the U.S., China, and Japan.
South Korea's exports to ASEAN rose from 10.4% in 2007 to 16.6% in 2017 on the back of brisk sales of semiconductors, displays, and various consumer goods. The East Asian country aims to raise its trade volume with ASEAN to over US$200 billion by 2020.
Photo: Busan Metropolitan City