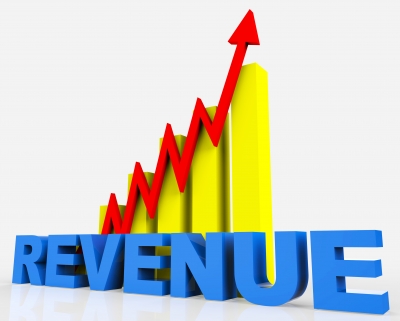 The Philippine Bureau of Customs (BOC) posted P35.8 billion revenues in June 2017, a 1.4% increase from the P35.3 billion it collected in the same month last year, but 7.6% lower than the target of P38.7 billion.
For the first six months of the year, BOC generated P211.8 billion, up 11.3% from the P190.27 billion recorded year-on-year. The first half figure was, however, 3.2% lower than the agency's P218.7-billion target.
Of the 17 collection districts, only seven were able to hit their June targets: Batangas (P9.1 billion), Davao (P1.5 billion), Cagayan de Oro (P1.3 billion), San Fernando (P317.2 million), Legaspi (P24.6 million), Zamboanga (P19.8 million), and Surigao (P3 million).
Manila International Container Port contributed the highest share with P10.5 billion, but this was 12.6% lower than the port's almost P12-billion target. It was followed by Batangas, and by the Port of Manila, which collected P5.02 billion, 19% below the P6.2-billion target.
Going by its first-half collection, the customs bureau needs to collect P256.2 billion from July to December to meet its 2017 target of P468 billion.
 Image courtesy of Stuart Miles at FreeDigitalPhotos.net