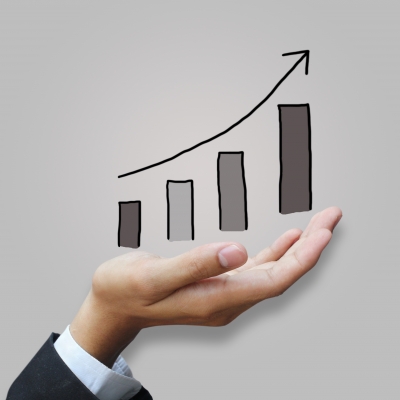 An increase in import value resulting from a higher foreign exchange rate and oil price as well as improved valuation and classification brought in revenues of P42 billion for the Philippine Bureau of Customs (BOC) in October 2017, its highest-ever recorded monthly collection.
Based on the initial report of BOC's Financial Service, the October 2017 collection beat by 4.5% the P40.182 billion generated in September 2017, also a record collection.
In a statement, BOC pointed out that in the preceding months, the average monthly collection of BOC had only been P35 billion.
Of the total collection, cash revenue accounted for P42.006 billion, which is already 98% of the targeted cash take of P42.540 billion.
"Although the month of October was marked by lesser number of working days and volume of imports, growth was still achieved because of increase in the value of imports brought by the higher exchange rate, oil price, and improved valuation and classification," Customs Commissioner Isidro Lapeña said.
He further noted that "slowly, the reforms we have started are gaining ground."
Upon assuming his post on August 30, the new customs chief disclosed that one of his top five priorities is to discontinue the benchmarking of duties and taxes and to strictly adhere to the World Trade Organization (WTO) Valuation Agreement, formally known as the Agreement on Implementation of Article VII of the General Agreement on Tariffs and Trade 1994.
WTO Valuation Agreement provides for a customs valuation system that primarily bases the customs value on the transaction value of the imported goods, which is the price actually paid or payable for the goods when these are sold for export to the country of importation, with certain adjustments. The valuation system is incorporated in Section Nos. 700-706 of the Customs Modernization and Tariff Act.
According to the customs chief, BOC is coming up with a uniform application of the rules on valuation to provide a fair playing field among stakeholders. This is seen to boost confidence in the business sector, which can lead to more investment and employment opportunities.
Lapeña, in a press briefing on November 6, said, "I am optimistic that we should be able to hit our (revenue) target" for 2017 with the implementation of correct valuation instead of benchmarking. He noted, for example, that a shipment valued at P1 million already owes the government P120,000 in tax. But with benchmarking, only P40,000 is collected regardless of the value of the shipment.
BOC is tasked to collect P468 billion for 2017. – Roumina Pablo
Image courtesy of freedooom at FreeDigitalPhotos.net