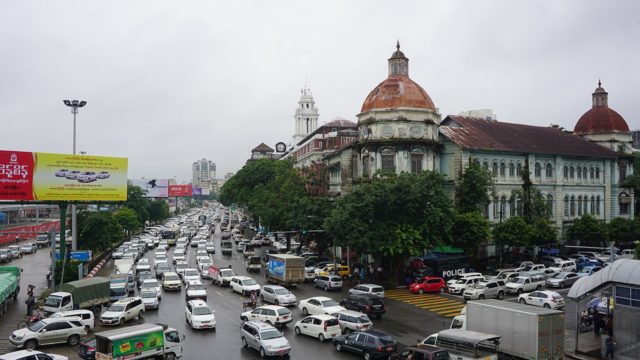 Myanmar's foreign investments in the first nine months of its current fiscal year (FY) have reached nearly 200 projects valued at a little over US$3 billion.
The Myanmar Investment Commission has approved 197 foreign investment projects in the first nine months of its current fiscal year (FY) 2018-2019, according to figures from the Directorate of Investment and Company Administration.
From October 2018 to June 2019, a total of $3.16 billion worth of investments entered Myanmar from the permitted projects, reported Xinhua News.
During the nine-month period, transport and communications topped the list with over $1.47 billion investments, followed by the manufacturing sector with $988.8 million, and other services with $311.9 million.
From FY 1988-1989 to June 30 of this FY 2018-19, a total of 1,752 projects valued at $80.89 billion have been permitted so far.
The oil and gas, power, and manufacturing sectors topped the list with the most foreign investments during the period.
Regionally, Yangon region attracts 60% of investments from both home and abroad, followed by Mandalay with 30%, and the rest flows into other regions and states.
Photo: Z3144228