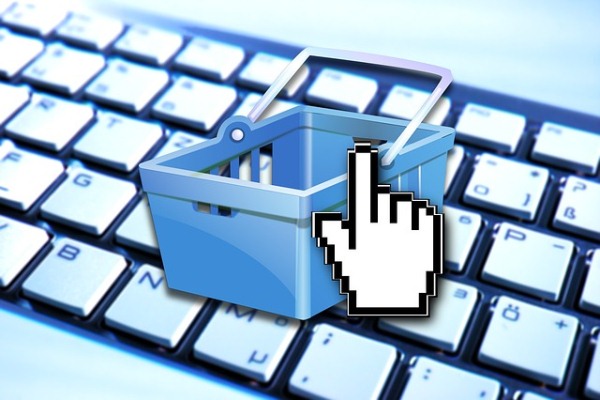 Thailand's e-commerce sector continues to grow rapidly, with overall e-commerce businesses valued at THB3 trillion (US$97 billion) in 2018, according to the Department of Business Development (DBD).
The government has been pushing for the continuous development of the sector, especially SMEs, said the department. It is pressing for the industry to fully adopt digital marketing, shorten and simplify delivery and transactions, and offer more options to customers.
Read: Logistics industry, trade associations support "Cross-Border E-Commerce" conference
In this regard, DBD said it is now bringing in global e-commerce experts to help coach Thai businesses on digital marketing, reported the National News Bureau of Thailand.
DBD has held a mobile e-commerce fair in Nonthaburi to help community enterprises and SMEs gain more knowledge of online marketing, with global e-commerce experts from companies such as Alibaba, eBay, Lazada, and Shopee providing knowledge to Thai businesses.
The experts shared information on areas such as online shop formats, product photography, and product description writing, and also provided consultations on cutting logistics costs and minimizing delivery time.
The mobile e-commerce fair will be held four more times across Thailand from July to September 2019, specifically in Chiang Mai, Prachuap Khiri Khan, Khon Kaen, and Songkhla.
Earlier, the Electronic Transactions Development Agency (ETDA) said the value of Thai e-commerce grew 14% in 2018, reaching some THB3.2 trillion, and growth is expected to hit 20% this year, reported the Bangkok Post.
In 2017, the value of Thai e-commerce was around THB2.7 trillion, up from THB2.5 and THB2.2 trillion in 2016 and 2015, respectively.
The growth is attributed to the increasing number of internet users, which have grown threefold over the past decade, with many Thai-international platforms rising to support the needs of online shoppers. Confidence in e-payment also rose with faster logistics and delivery services, according to a study by ETDA.
Photo: Gerd Altmann