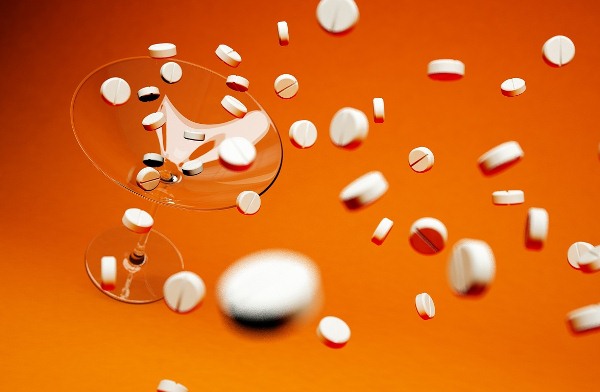 Police in Thailand said they have seized more than one metric ton (MT) of crystal meth in a series of drug raids this month.
More than 10 million methamphetamine tablets were also found so far this July, they said in statements on July 14 and 15, reported VNA.
Police arrested eight people for trafficking over 5 million methamphetamine pills, 600 kilograms of crystal meth, 15.4 kilograms of heroin, and 51 kilograms of ketamine.
Some of the drugs were discovered on July 12 in a pickup truck, hidden under fruit baskets, and at a trafficker's home.
Police said they seized 459 kilograms of crystal methamphetamine found under a large green canvas in the back of the pickup truck. They said the drugs were suspected to have originated from neighboring Myanmar.
Photo: Christian Trick