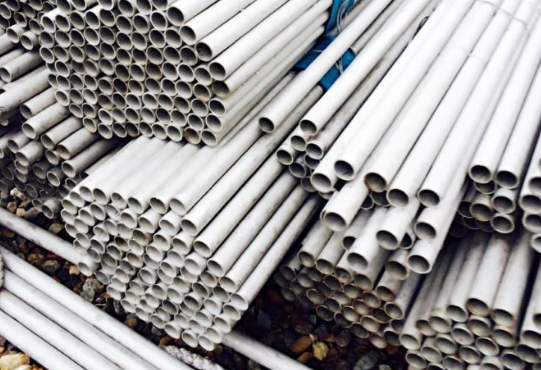 The Malaysian government announced that it has levied provisional anti-dumping duties on cold-rolled stainless steel (CRSS) imports from four Asian countries and territories.
The measure follows an initial probe into allegations that CRSS products from these countries were being dumped in Malaysia, the Ministry of International Trade and Industry (MITI) said in a statement dated October 11.
Said MITI: "The Government of Malaysia has completed the preliminary anti-dumping investigation concerning imports of cold-rolled stainless steel (CRSS) from the People's Republic of China, Republic of Korea, Chinese Taipei and Kingdom of Thailand and found that there are sufficient evidences to continue with further investigation on the importation of CRSS from the alleged countries."
MITI added that as a result, the government has decided to impose provisional anti-dumping duties "guaranteed by a security equivalent to the amount of the dumping margins determined in the preliminary determination."
"The provisional anti-dumping duties ranging from 7.27% to 111.61% will be applied on imports from the alleged countries and shall be effective not more than 120 days from 12 October 2017," it continued.
The investigation was initiated May 15, 2017 in accordance with the Countervailing and Anti-Dumping Duties Act 1993 and Countervailing and Anti-Dumping Duties Regulation 1994. It came following a petition filed by Bahru Stainless Sdn. Bhd. on behalf of domestic producers of CRSS.
"The Petitioner alleged that imports of CRSS from the alleged countries are being dumped into Malaysia at a price much lower than their domestic price, causing material injury to the domestic industry in Malaysia," said the statement.
Photo: Libowei111