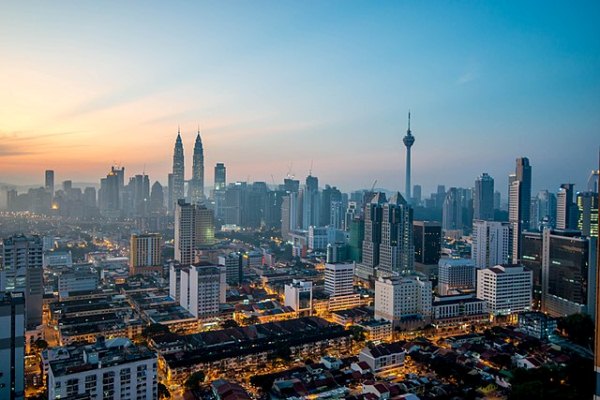 Malaysian authorities said competent forces have seized 3.2 tonnes of cocaine and 500 kilograms of ketamine worth a combined total of US$161 million, the country's biggest drug haul to date.
During the raids launched on August 18, customs and police forces also arrested 13 people, including nine foreigners, aged 27 to 56, according to a government statement.
The ketamine was discovered in a shop in the town of Puncak Alam, just outside the capital city of Kuala Lumpur, while another raid in the nearby city of Shah Alam yielded several packages of cocaine.
Investigators believed that the cocaine came from Ecuador and the ketamine from Pakistan, and that the illegal drugs were shipped into Malaysia through the country's main port for export somewhere else.
Under the domestic law, the highest punishment for drug trafficking is the death penalty.
Photo: Jorge Láscar