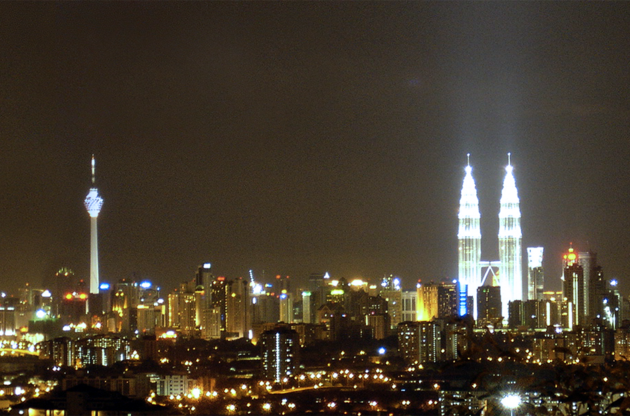 Malaysia has been a part of the ASEAN Single Window's (ASW) live implementation phase since November 1, 2016, working under a controlled environment that  involves the transfer of data only from companies that have agreed to join this stage, said the Ministry of International Trade and Industry (MITI).
The ministry in a new notification said the system will become available to all applications for Certificate of Origin ASEAN Trade in Goods Agreement (COO ATIGA) starting November 17, 2016.
The ASW currently supports the exchange of the COO ATIGA Form D among participating member-states (PMS) Indonesia, Singapore, Thailand, and Malaysia.
MITI said that during the live implementation phase, "the e-Form D data would be exchanged through ASW system between PMS but the preferential treatment would still be given based on hardcopy Form D."
The ASW is a regional initiative that connects and integrates the National Single Windows (NSWs) of ASEAN member-states. It provides the secure IT architecture and legal framework that will allow trade, transport, and commercial data to be exchanged electronically among government agencies or the trading community.
Its objectives include to expedite the cargo clearance process, reduce cost and time of doing business, and enhance trade efficiency and competitiveness. It also aims to realize simpler and faster processing time and increased transparency in doing business.
The ASW also provides member-states a mechanism for eradicating forgery of the ATIGA Form D, while lessening the verification issue relating to specimen signature and authenticity of the issuance of this form.
Photo: Azreey